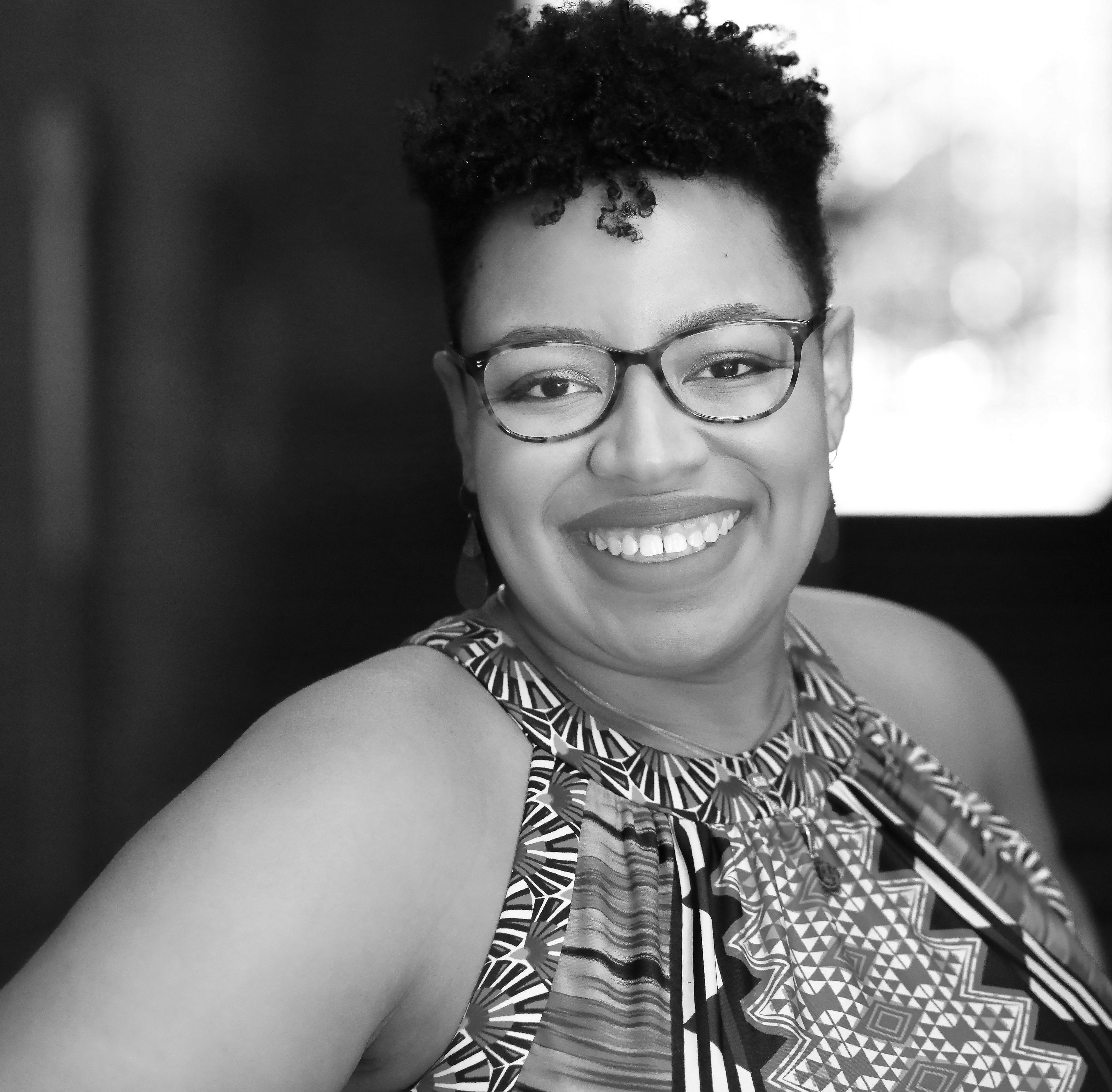 Post by Courtney Harge
How to Call Institutional Funders
When preparing a grant application, it can seem counterintuitive to think of the funder you're applying to as a resource. However, no one can answer questions about an application better than the institution that made it! Calling the funder is one of the most effective tools in your grant-writing toolbox.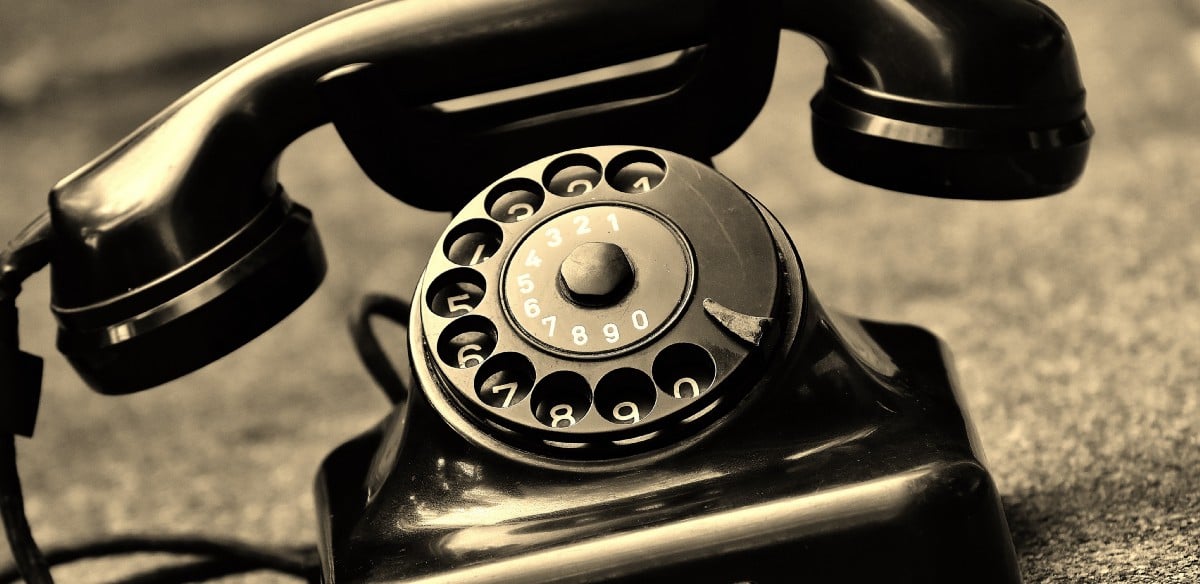 Calls to a funder can feel intimidating, but they are actually an excellent, low-risk way to gain insight into a grant proposal if you are properly prepared. These provide a means to introduce yourself to the funder and to get clarity about the application process. Here are some tips and tools for having a good phone call with a potential funder:
What Should You Prepare?
Read through the entire application and guidelines before calling the funder. Compile all of your questions so that you only have to make one call.


If the funder offers multiple funding programs, be clear on which program you are calling to ask about.
Do not tell the funder your program concept and ask them to pick where you'd best fit.


Instead ask clarifying questions to better understand what they're looking for in each program.


Prepare the most concise, no-frills elevator pitch about your project. This should cover the basics in two sentences or less.
When Should You Call?
Leave plenty of time before the application deadline to make your call — two weeks or more is ideal.


If the funder offers information sessions or webinars about their grant process, take advantage of them. Ideally, you should attend the information session before you call. That way you can be more informed and prepared when you're speaking to someone one-on-one.


Be mindful of the funder's operating hours. It's not ideal to call first thing in the morning or right before they are scheduled to leave.


Schedule approximately thirty minutes for your call. It should not take that long, but you don't want to feel rushed and you don't want to rush the funder. This also shows you're mindful of the funder's time.
How Should I Act?
Be nice to whomever answers the phone. Assume everyone you talk to can have an impact on how your application is received.


Today's interns are tomorrow's executive directors.



Introduce yourself.


State that you have questions about an application and ask who you should speak to.


Ask them if this is a good time to talk. If they are unavailable, have some alternative times ready to suggest.


Ask clarifying questions while not being combative. If they say you are not a fit for their funding priorities, it is not a rejection of your work.
What Should I ask? (The Good, The Bad, and the Better)
We know that it can be difficult to make calls like this without a script, so the Fractured Atlas programs staff have provided some sample questions to get the conversation started.
Program Fit
Bad: "I am a [type of artist]. Which of your programs is the best fit for me?"
Good: "I have read your guidelines and see you have X number of funding programs. I think my project could be a fit in multiple ways. If I briefly describe my project, can you provide clarity on where I would best fit?"
Better: "I have read your guidelines and see you have [X] number of funding programs. I think my project is the strongest fit for [specific program], but I am unclear about this [specific requirement]. Can you clarify for me what panelists look for in reviewing applications against that requirement?"
Eligibility
Bad: "Am I eligible to apply for this grant?"
Good: "I can't tell from your guidelines if you fund fiscally-sponsored projects. Can you help me with that?"
Better: "I have reviewed your requirements and would like clarification on whether you fund projects that are fiscally sponsored. If so, is there specific information I need from my fiscal sponsor to support my application?"
Application Process
Bad: "Can you describe your application process to me over the phone?"
Good: "Are there sections of the application that panelists review more closely than others? Are there application sections that applicants commonly struggle with?"
Better: "I reviewed the application and am unclear about [specific section's requirements]. What is the information I should highlight to best serve the application?"
Rejection
Bad: "I understand that my project may not be the best fit, but shouldn't I apply anyway for the experience?"
Good: "I understand that my project may not be the best fit. Are there other funding programs you offer that might better suit my project?"
Better: "I understand that my project may not be the best fit and I appreciate you taking the time to speak with me. I look forward to applying to you if I have a different project better suited to your funding priorities."
Remember that a call is a great way to start a relationship with the funder: seize the opportunity! For more information to help you fundraise confidently and successfully, check out Fundraising for Artists: The Ultimate Guide.
More posts by Courtney Harge
About Courtney Harge
Courtney Harge is a producer, director, and professional arts administrator originally from Saginaw, MI. She is the Founder and Artistic Director of Colloquy Collective, a theater company based out of Bedford-Stuyvesant, Brooklyn. She has worked for the Elaine Kaufman Cultural Center, Theater for the New City, The Public Theater, Gibney Dance, and, most recently, the New York Foundation for the Arts with a focus on institutional fundraising, crowdfunding, and fiscal sponsorship. She holds a Masters of Professional Studies, with Distinction, in Arts and Cultural Management from Pratt Institute and a Bachelors of Fine Arts with Honors from the University of Michigan in Theater Performance. Her credo (#HustlingKeepsYouSexy) is not merely a hashtag; it's a way of life.