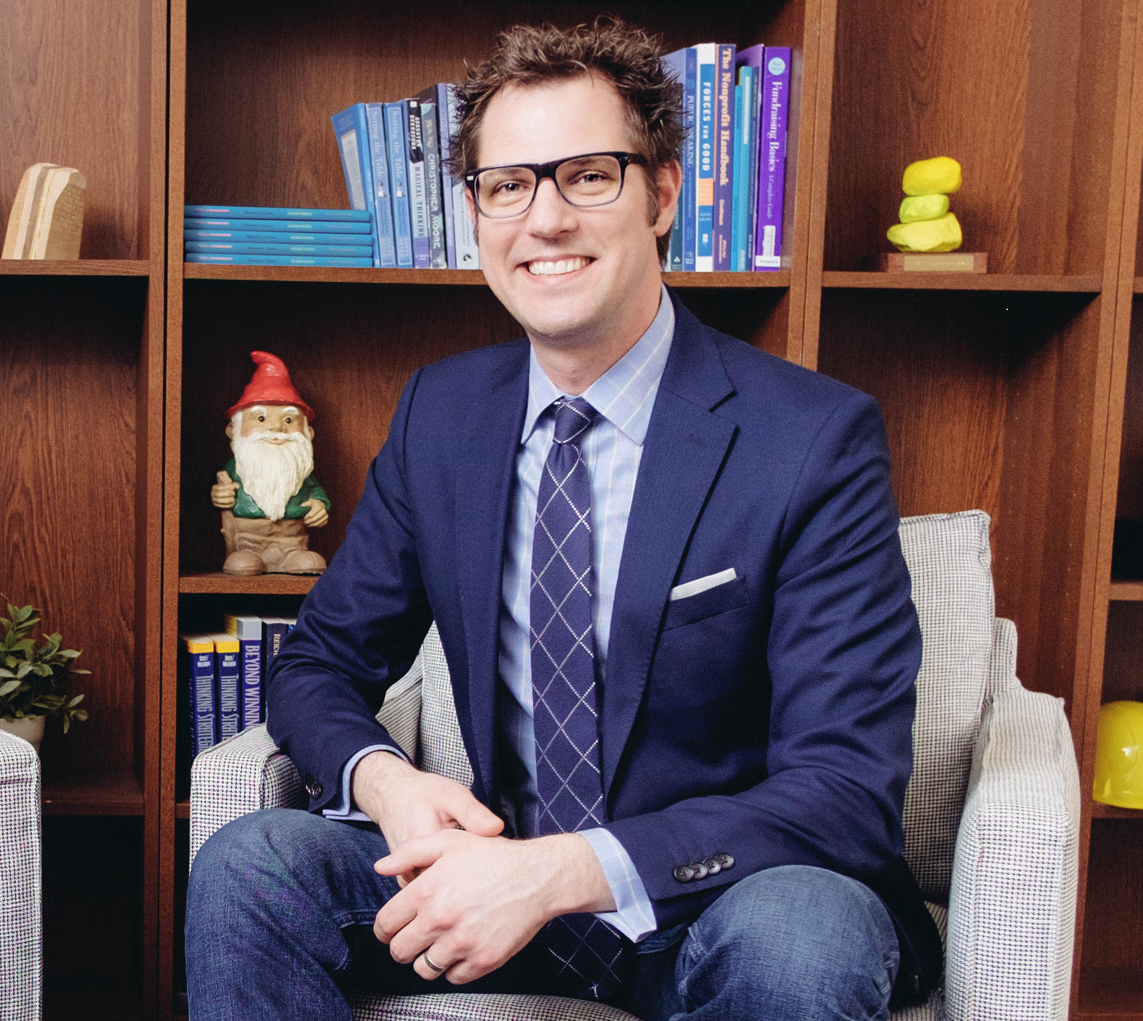 Post by Tim Cynova
The Unsung Heroes of Arts Administration
Big Ideas | Arts Administration | People Operations | Human Resources
Nominate Your Culture Warrior Today!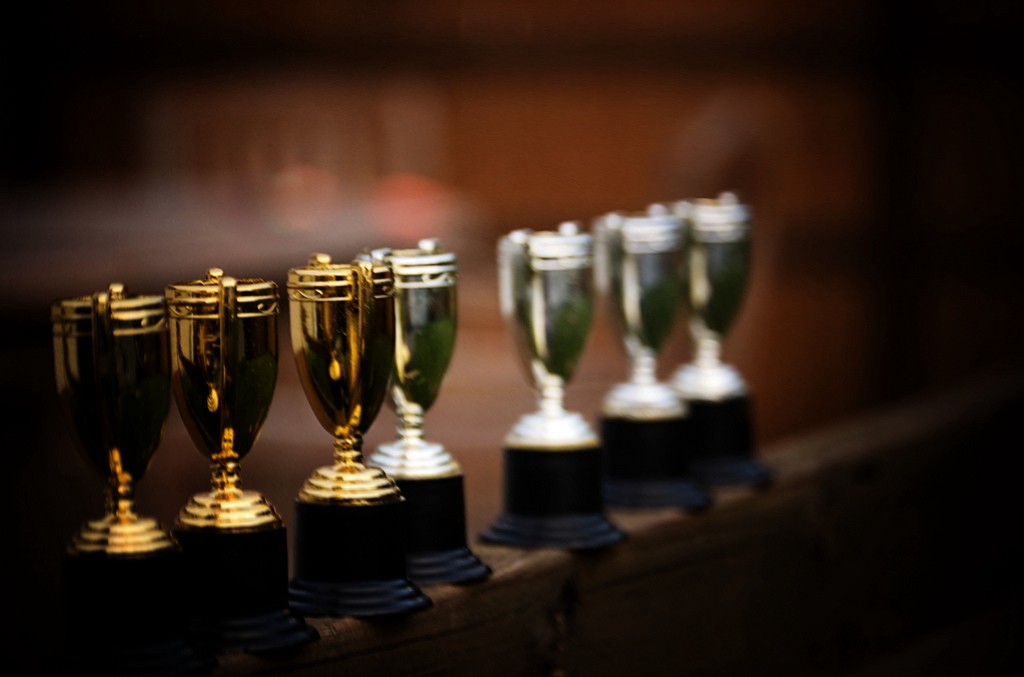 This morning, I awoke to read about those deserving individuals short-listed for the Man Booker Prize and thought, for all the Bookers, MacArthurs, National Medals of the Arts, Pulitzers, Barry's Blogs, Oscars, Emmys, and Dance/USA Ernies, you know what list I never wake up to read about in The New York Times? The Unsung Heroes of Arts Administration.
We all know them. They're the individuals who keep the trains running on time, who will never be handed the microphone at the annual gala to "say a few words," who won't have the opportunity after a career in the cultural sector to give a curtain speech, or even make the announcement asking us to silence our cell phones for that matter (unless they are, in fact, the person who makes that announcement). Those veterans and rookies for which we all know full well that the show would not go on without them. Those people who make our workplaces more pleasant, including those who might secretly keep watering the office fern no matter how hard we try to kill it (you know who you are; Oh, that's not a fern?).
So today, in honor and recognition of the thousands of arts administrators who will never wake up to find their name and photo among the Pulitzer or Booker or Oscar recipients, who will never be handed that microphone to say a few words — or wouldn't even take it if they were — but who work tirelessly every day to move our cultural sector forward, I open nominations to recognize our 2016 Unsung Heroes of Arts Administration.
Guidelines:
(1) Nominees should be arts administrators who don't occupy the "top seat" in the organization. (Sorry one-person bands.)
(2) Click here for the nomination form. Essentially, in 1,000 characters or less, please explain why your nominee exemplifies someone who is deserving of being recognized as a 2016 Unsung Hero of Arts Administration, a culture warrior who moves our sector forward.
(3) Submit your nomination(s) by 5PM ET, Friday, September 30, 2016.
(4) A panel of our peers will review the nominations and highlight an arbitrary number of those nominated who stand out from the rest at this particular moment in time.
(5) We will shower recipients and nominees with our adoration and praise in quantities far less than what their dedication and commitment deserves, but do it with heartfelt respect for their tireless work behind the scenes to move the cultural sector forward.
What can we all do right now?
If you think, "Oh yeah, our office plants would be dead if not for X," "People have no idea how much Y was responsible for the success of that event," or "Z brings such joy to our workplace and it wouldn't be the same without them," nominate them. Probably more important though, go say Thank You! #ProTip1: Leave an anonymous Post-it of thanks on their desk (ooo, mysterious). #ProTip2: Buy donuts in the morning and unilaterally call it "[That person] Appreciation Day!"
Thank you to all of our unsung arts administrators. Nominations or not, you make the world a better, more beautiful and enjoyable place!
Disclaimer: While I work for Fractured Atlas, the 2016 Unsung Heroes of Arts Administration is not an official "Fractured Atlas" thing. It's a "Tim Cynova, interested in helping us all have another way to say thanks" thing.
More posts by Tim Cynova
About Tim Cynova
Tim wears a multitude of hats, all in service of creating anti-racist workplaces where people can thrive. He currently is co-CEO of Fractured Atlas (an entirely virtual organization with staff spread across multiple states and countries) and a Principal of the consulting group Work. Shouldn't. Suck. He serves on the faculty of Banff Centre for Arts & Creativity and The New School teaching courses in People-Centric Organizational Design; he's a trained mediator, and a certified Senior Professional in Human Resources (SPHR). Earlier in his career, Tim was the Executive Director of The Parsons Dance Company and of High 5 Tickets to the Arts in New York City, had a memorable stint with the Cincinnati Symphony Orchestra, was a one-time classical trombonist, musicologist, and for five years in his youth he delivered newspapers for the Evansville, Indiana Courier-Press. Also, during a particularly slow summer, he bicycled 3,902 miles across the United States.