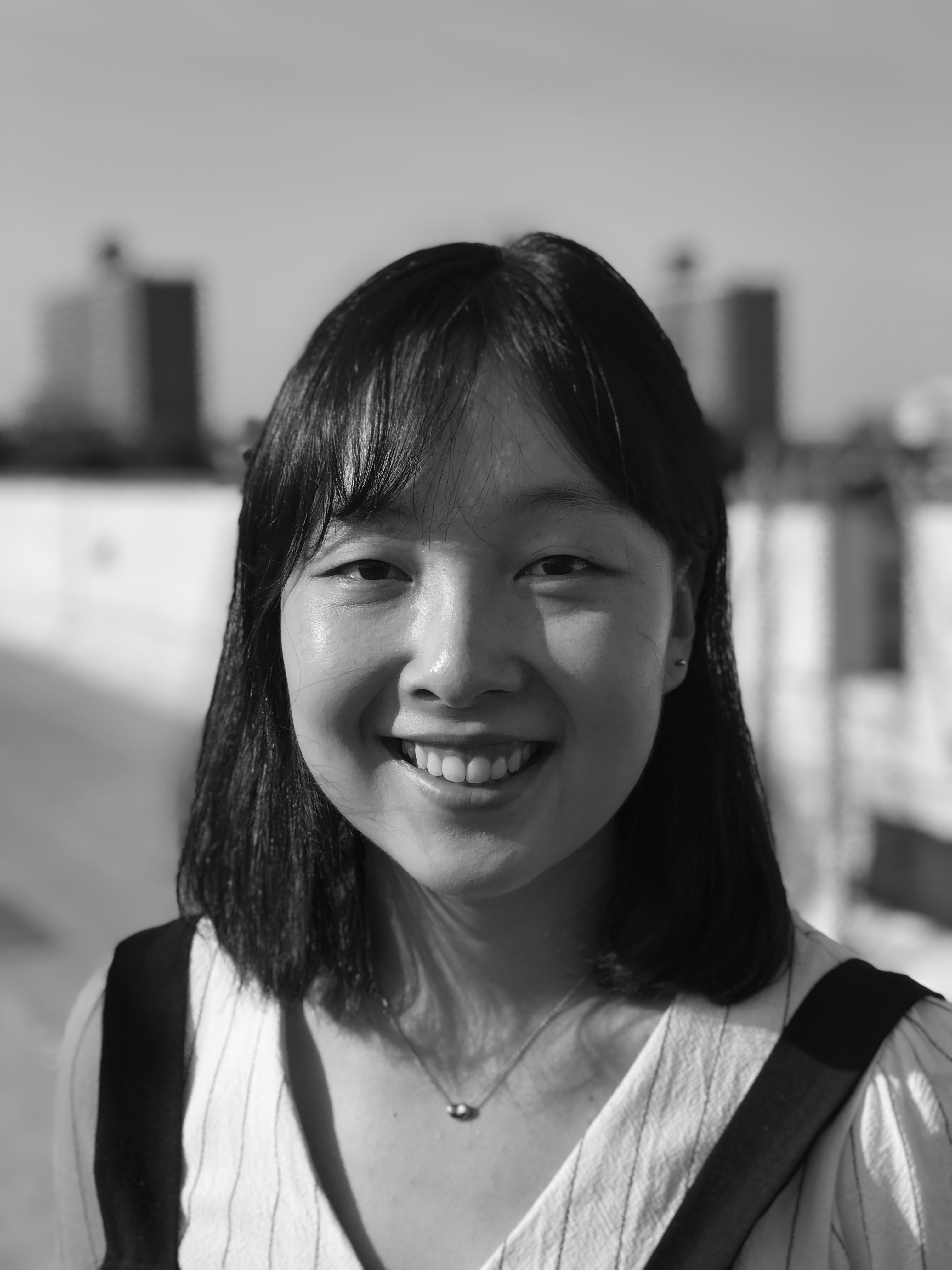 Post by Sophia Park
Sustaining Your Arts Business: Culture, Policy, & Practice in Cleveland | Nov. 15 & 16, 2018
Updates and Announcements | Tips and Tools | Arts | Bootcamp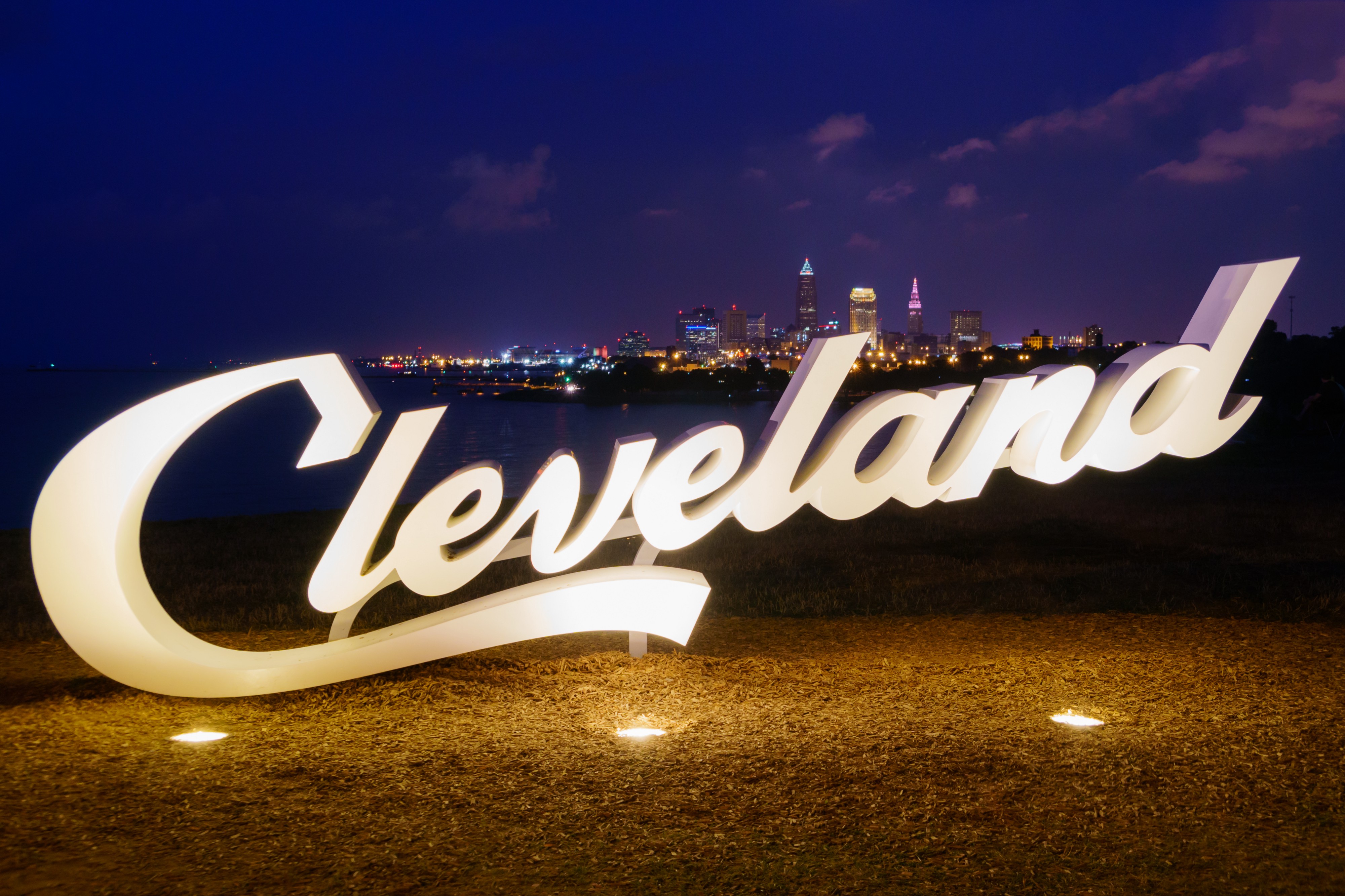 Fractured Atlas is excited to host four free workshops for artists and creative organizations in the Cleveland area on November 15 and 16, 2018. Through a generous grant from The George Gund Foundation, Fractured Atlas will share with Cleveland's creative communities a business bootcamp; workshops on conflict resolution and diversity, equity, and inclusion; and a discussion of the intersection of arts, policy, and activism.
Attendees are welcome to attend any or all of the workshops they would like and there is no cost for any of the workshops. Below is the agenda and workshop descriptions. Please RSVP for all of the workshops that you would like to attend through this link. There are 30 spots available per workshop. Lunch will be provided and there will be a reception after the Thursday sessions at 5pm. We look forward to meeting you in person soon.
Thursday, November 15:
Creative Business Bootcamp
9am — 12pm
Whether you're an established independent artist, you've just started a company, or you're somewhere in between, managing the intricacies of both the business and creative side of an art business is challenging. Join other entrepreneurial artists and creatives for this special session where you'll learn ways to tackle core challenges like fundraising (individuals, grants, and crowdfunding), building an audience, finding and choosing your team, and more.
Engaging in Healthy Conflict
1pm — 5pm
One of the key criteria for high-performing teams and organizations is their ability to engage in healthy conflict. Unfortunately, the skills required to do this seldom come naturally. During this session, we'll take a look at our own conflict style defaults, the underlying causes of conflict, tools to help us move through conflict with greater understanding, and strategies to help us address the personal impact of conflict.
Reception
5pm — 7pm
Friday, November 16:
Operationalizing Your Commitment: Building Inclusive, Diverse, and Equitable Organizations
9am — 12pm
This session will dive into "The How" of creating innovative workplaces — with a sense of shared purpose — where people can do their best, and thrive. Tim Cynova, Fractured Atlas's Chief Operating Officer, will explore his philosophical and practical approaches to committing to building an anti-racist, anti-oppressive company. You'll leave this session having compiled a list of actionable approaches you can take today — personally and professionally — that will further this work in your own organization.
Arts Policy and World Building
1pm — 4pm
Lauren Ruffin, Fractured Atlas's Chief External Relations Officer, will lead this session on exploring innovative, creative policy strategies for creating lasting local change through civic engagement.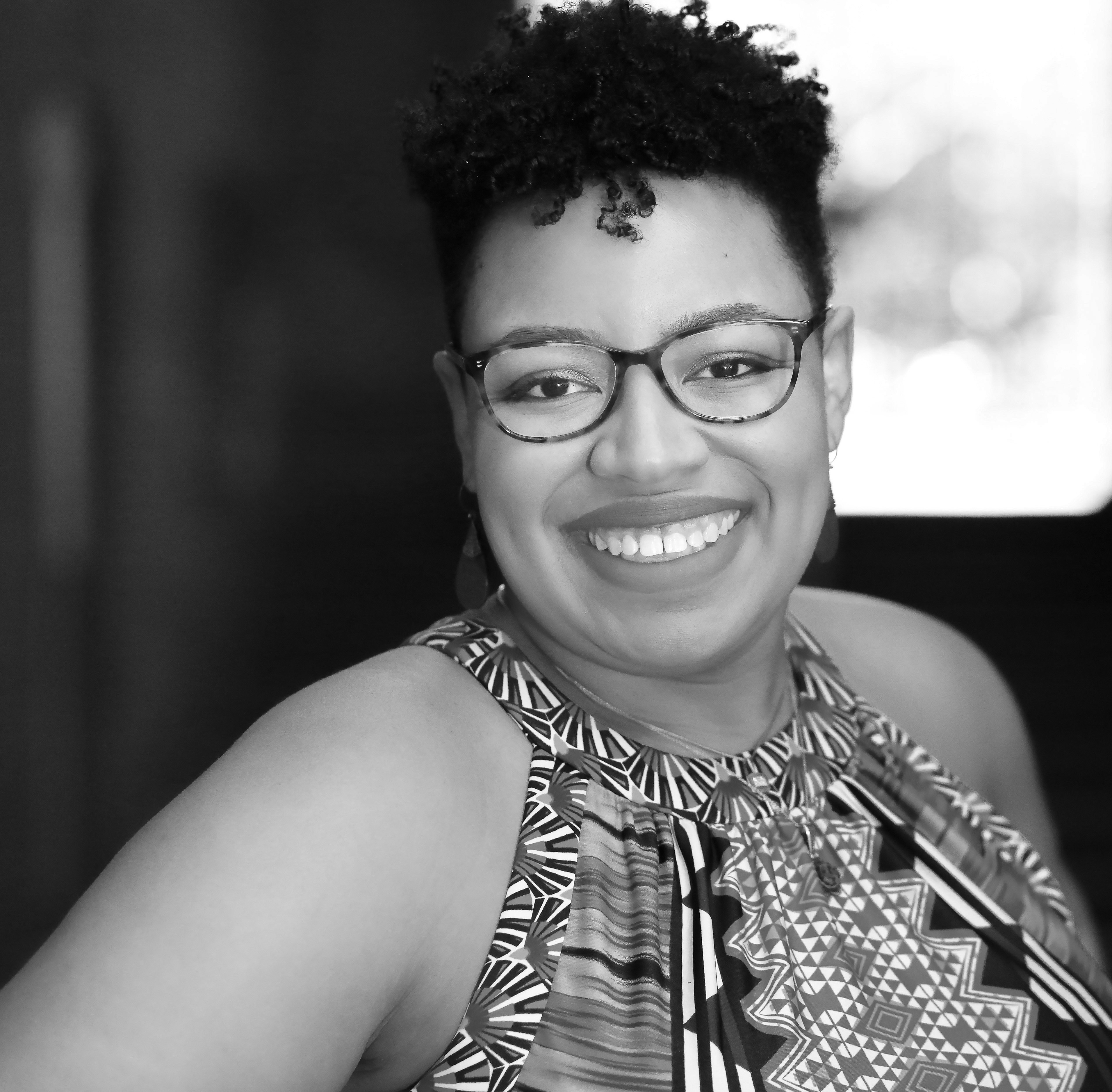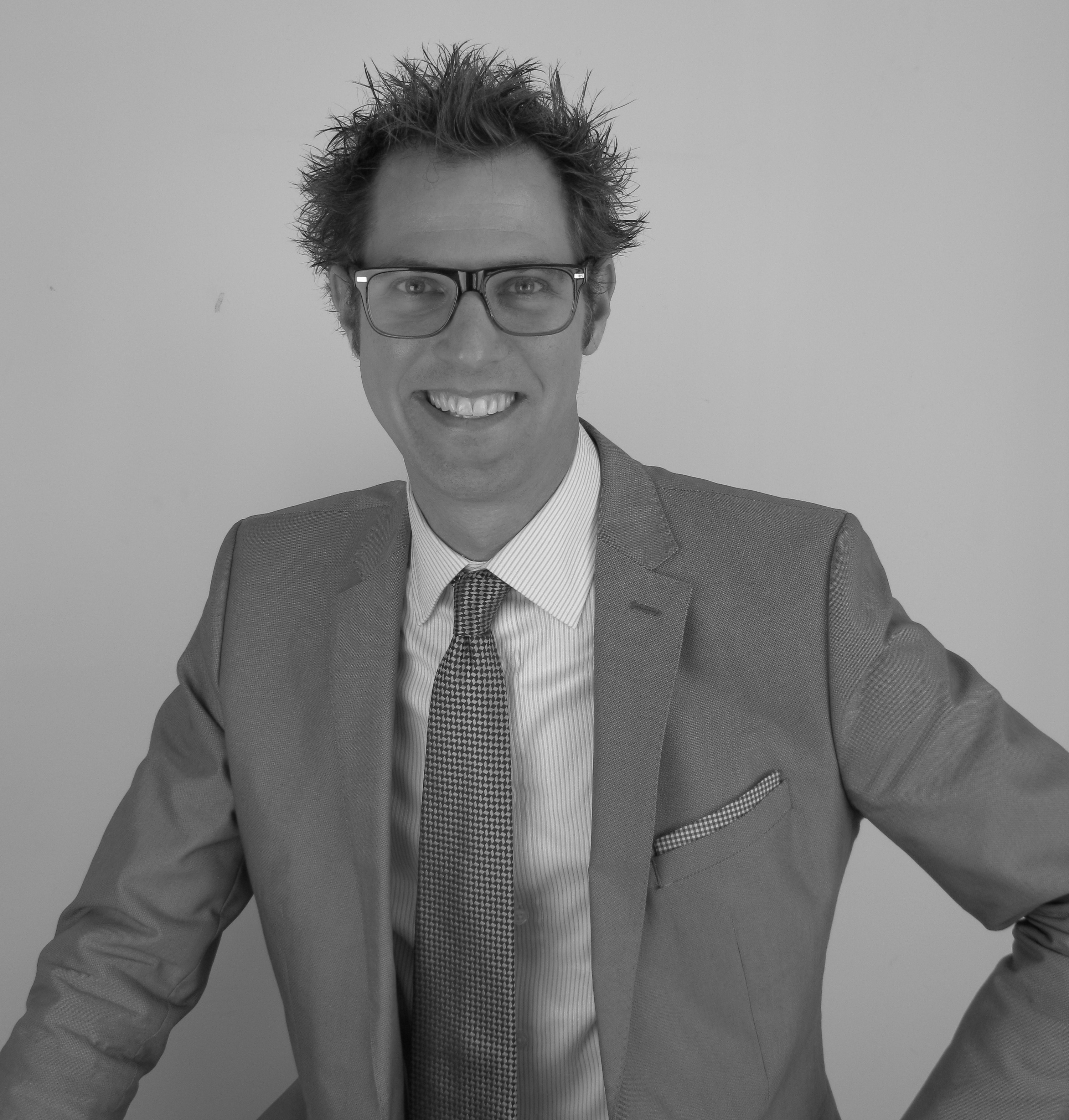 For more information contact sophia.park@fracturedatlas.org.
Join Us: Click here to become become a member.
Fractured Atlas on Social: Instagram | Tumblr | Twitter | Facebook
More posts by Sophia Park
About Sophia Park
Sophia Park (she/her) is a writer, curator, and arts administrator whose interests lie in how intimacy, communal care practices, and support systems influence curatorial and art practice. She is based between Brooklyn, NY and Gumi, South Korea. She received her B.A. in Neuroscience from Oberlin College and M.A. in Curatorial Practice from the School of Visual Arts. She currently works as the Director of External Relations at Fractured Atlas and teaches entrepreneurship and the arts at New York University. She is part of slow cook, a curatorial collaboration, and is a co-founder of Jip Gallery. You can also find her running some silly distance, trying to get back into tennis, or dancing somewhere.