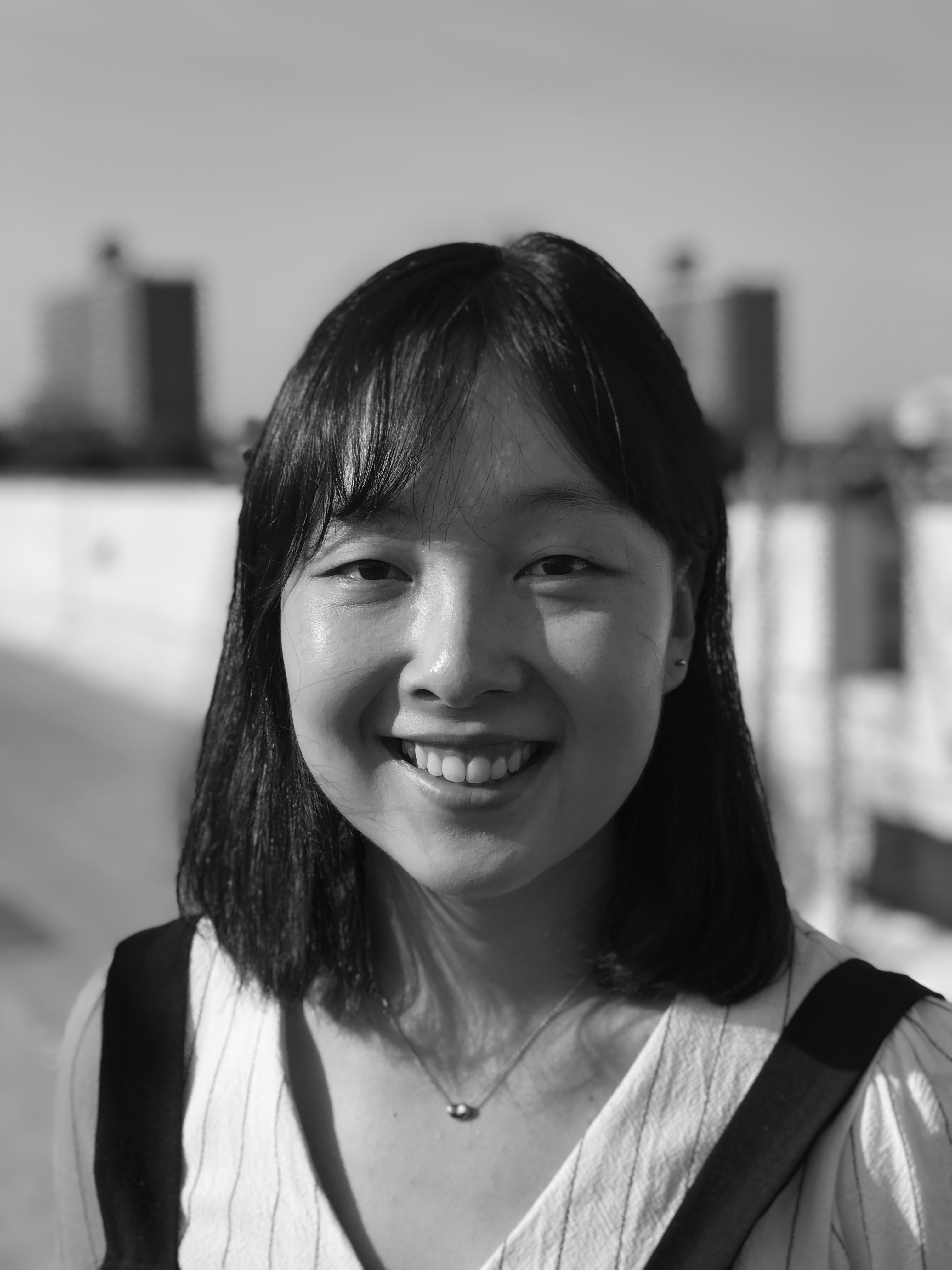 Post by Sophia Park
NYSCA FY2023: What New York Artists and Organizations Need to Know
It's that time of the year again – artists and arts organizations, welcome to NYSCA season! From the basics of what is NYSCA to what to do if you are a Fractured Atlas member looking to apply, we've got you covered.
What Is NYSCA?
NYSCA stands for the New York State Council on the Arts. NYSCA's mission is "dedicated to preserving and expanding the rich and diverse cultural resources that are and will become the heritage of New York's citizens."
What Exactly Is NYSCA Season?
NYSCA accepts applications during a short window of time every year. At Fractured Atlas, we affectionately call this "NYSCA season".
This year, NYSCA season begins with the opening of the application portal on May 24, 2022, which means that we are in NYSCA season now! The portal will close July 12, 2022, at 4pm ET. Make sure you have this date on your calendar.
Who Is Eligible to Receive Funding from NYSCA?
Artists and arts organizations living and working in the state of New York can apply for NYSCA funding. Check out their guidelines for detailed eligibility information.
How Does Fractured Atlas Support Artists and Arts Organizations Applying for NYSCA Funding?
One of the services that Fractured Atlas provides is fiscal sponsorship to individuals and organizations whose work falls within the purview of our large mission. We are able to serve as a fiscal sponsor for those applying for NYSCA funding.
For fiscally sponsored projects that are looking to apply for NYSCA with us as a fiscal sponsor, we will submit the actual application. We just need the project to supply us with information that needs to be included. We recommend that you keep in mind the timeline that's required for us to do justice to your application.
Important Information for Artists and Arts Organizations Applying for NYSCA with Fractured Atlas
For those who are interested in applying for NYSCA funding using Fractured Atlas as your fiscal sponsor, welcome! We are happy to work with you.
Artists and organizations must be approved for our fiscal sponsorship program and have met our $1,000 grant-eligibility requirement in order to apply for NYSCA with us. The process of applying for fiscal sponsorship can take up to two weeks and meeting the $1,000 could take even longer. In some cases, it is possible to waive this requirement.
Please submit your application for fiscal sponsorship by June 10, 2022, if you aren't already fiscally sponsored by us. Any fiscal sponsorship applications submitted between June 13 - 24, 2022, will be subject to our rush fees. If you are applying for fiscal sponsorship, take a look at our best practices for completing our application. A quick reminder that to be eligible to apply for fiscal sponsorship, you have to be at the Professional or Organizational level of membership.
If you want to apply for NYSCA with us, please email support@fracturedatlas.org to let us know by June 24, 2022, and we will send you our required internal eligibility quiz. Application materials need to be submitted to us by June 27, 2022 so that we can review and submit them before the deadline of July 12, 2022, at 4pm ET.
Once we know that you want to apply for NYSCA, we'll ask you to submit the request via the new Grants Dashboard. We will then create a Google Drive folder for you or your organization. This will include the application form to be filled out. A quick note that we are only able to accommodate one application per fiscally sponsored project. The application form and supplementary materials must be submitted to the Google Drive folder by June 27, 2022. Be sure to let us know when your materials are all in, as we won't be able to actively check every folder to see what has or has not been submitted.
Please keep in mind that this is a multi-step process and we work with many artists and organizations to support them in their NYSCA applications. Please don't wait until the last minute to complete everything! While we do have a $75 rush fee for review policy, we cannot guarantee a rush review. Additionally, keep in mind that because of the number of NYSCA applications we review, we will not be able to accommodate next-day expedited rush reviews.
Our Programs team is exceptional! But they are a small team and they handle NYSCA applications on top of the other responsibilities they have to support our thousands of members across the country. We ask for your patience and for materials to be submitted in a timely manner.
NYSCA Action Items and Deadlines
Phew! We know that was a lot so here are some actionable items and an order of operations to help your application process run smoothly:
Check to see if you or your organization are eligible for NYSCA funding
Become a Fractured Atlas member at the Professional or Organizational level and apply for fiscal sponsorship by June 10, 2022, if you aren't already fiscally sponsored
Ensure that your fiscal sponsorship is active and that you've raised at least $1,000
Email Fractured Atlas that you're interested in applying for NYSCA by June 24, 2022, and we will send you our required internal eligibility quiz to complete
Submit your official request via the Grants Dashboard on your Fiscal Sponsorship Dashboard
Submit your application materials to us in your Google Drive folder by June 27, 2022
Let us know your application materials are ready for us to review and submit
NYSCA portal closes on July 12, 2022, at 4pm ET
Sending everyone good vibes for their applications!
More posts by Sophia Park
About Sophia Park
Sophia Park (she/her) is a writer, curator, and arts administrator whose interests lie in how intimacy, communal care practices, and support systems influence curatorial and art practice. She is based between Brooklyn, NY and Gumi, South Korea. She received her B.A. in Neuroscience from Oberlin College and M.A. in Curatorial Practice from the School of Visual Arts. She currently works as the Director of External Relations at Fractured Atlas and teaches entrepreneurship and the arts at New York University. She is part of slow cook, a curatorial collaboration, and is a co-founder of Jip Gallery. You can also find her running some silly distance, trying to get back into tennis, or dancing somewhere.