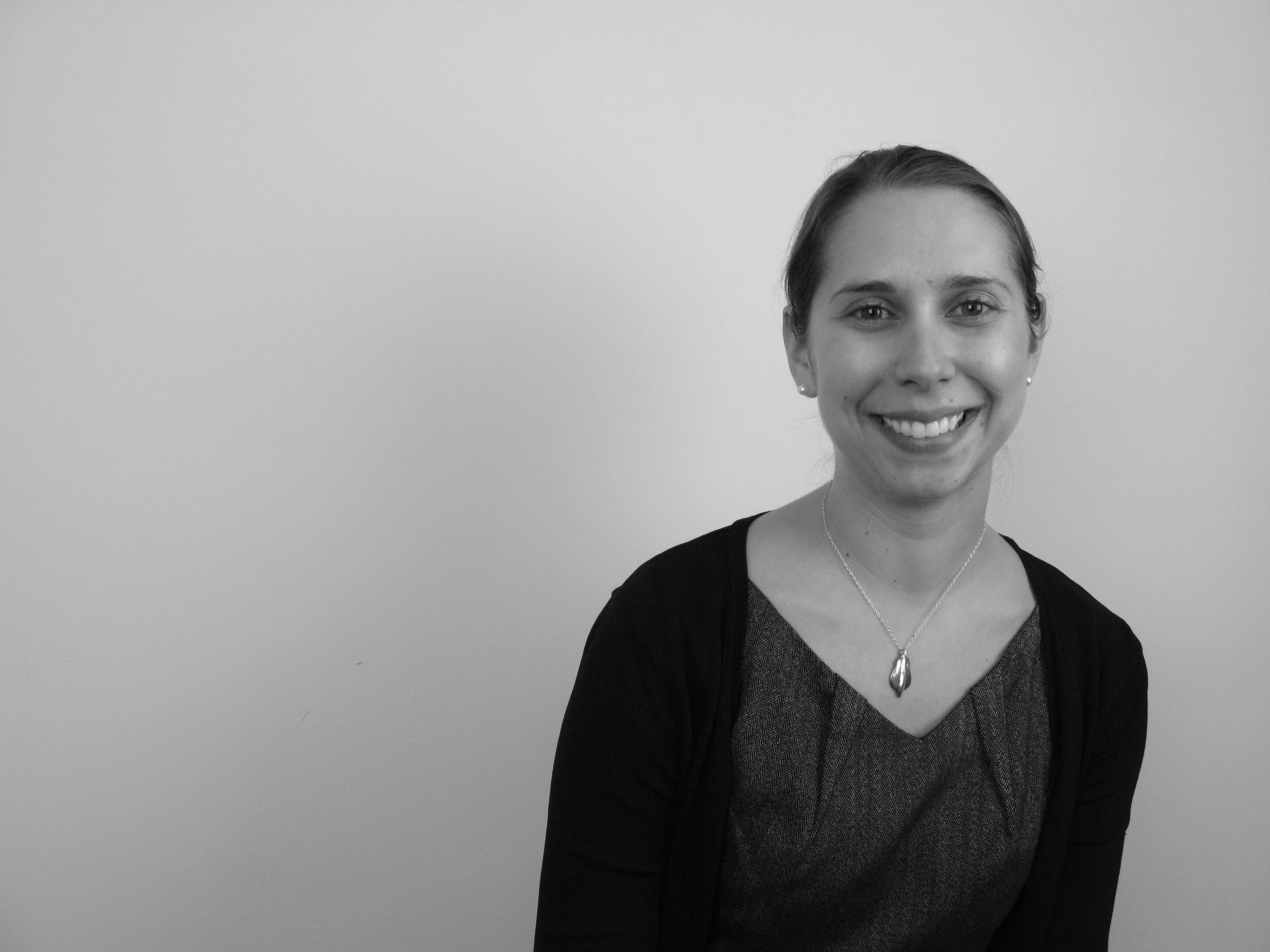 Post by Jillian Wright
Moving Money Without an Office: 6 Ways to Handle Payments Without Physical Checks
Moving money is one of the biggest practical challenges companies and organizations face when quickly transitioning to a fully distributed environment. While most administrative staff can fairly quickly transition to working from home, accounting and finance teams often hit roadblocks because of the procedures that they use to handle payments from their organization or company. It's unclear for many financial teams how to easily perform this function away from their office.
The finance team is often tied to a specific location in order to process and account for financial data due to control mandates. Cloud-based accounting systems have become more popular over the past few years, but finance teams are still encountering limitations (like physical check depositing* and cutting) before they can perform their duties remotely. [*More on this in a later piece.]
As everyone but truly essential workers are increasingly staying home, now is the time for companies and organizations to figure out how to handle money virtually. This is true not only because the current moment requires it but also because setting up flexible virtual systems will make teams more agile and more adaptable to an unknown future.
As the Fractured Atlas team transitioned to becoming a fully distributed organization over the past few years, we also encountered this challenge. We had to figure out how to keep money flowing as we untethered from our physical office. We're happy to share what we've learned throughout the process with everyone that has had to make this switch recently and very quickly.
Here are 6 strategies to move money to the people who need it from your company or your organization without using physical checks.
1. Talk To Your Vendors
This one might seem obvious, but the first step to moving money around without an office is to get in touch with the people you need to send money to. If you're used to sending them a check, ask them to see if they have mechanisms in place for receiving money electronically. Do they accept electronic payment from other clients? They might already have a system that you can tap into. Open lines of communication are crucial when figuring out finances in a whole new way. Plus, no need to reinvent the wheel if you can tap into something that your partners are already doing.
2. Use Wire Transfers
Wire transfers transfer funds electronically from your bank directly into the bank of the recipient. If you need to do a wire transfer internationally, you can use a service like Transferwise. Typically wires are the fastest way to pay a vendor securely. Unfortunately, they aren't a great solution for companies or organizations sending money at a high volume because each recipient of a wire transfer needs to have their banking information set up in your system.
3. Consider the Automated Clearing House Network (ACH)
A number of banks and other vendors provide ways for you to send funds via ACH. Automated Clearing House is a financial payment network in the United States run by NACHA (the National Automated Clearing House Association). Automated, recurring payments such as payroll direct deposit are typically processed by ACH. Transferring funds via ACH is a low-cost option, but it can take longer than a wire transfer to hit the recipient's account. It's a good choice if you have a high number of recurring payments that you and your team need to make.
4. Try Bank Checks
Most banks offer bank check services where you enter the bills via your online banking account and they will mail physical checks on your behalf to a vendor or recipient. This option will take longer than transferring funds via an electronic transfer, but it is usually the cheapest option and requires no bank account details from the other party.
5. Use Expense Management Systems
Do you frequently reimburse staff members for expenses? Platforms like Expensify allow staff members to set up their own secure account with banking information, and submit reports and receipts to your finance/accounting team. A helpful feature Expensify includes is the ability for transactions to be allocated based on your organization's expense coding and classification for approval and reimbursement, even when using their smartphone app. They also integrate with a number of accounting platforms for easy ledger updates.
6. Set Up Commercial Credit Cards
If your staff members regularly incur work-related expenses, you might consider setting up a commercial credit card account. A commercial credit card can address the short-term need to cover the cost of company-related expenses quickly. Commercial credit card accounts are often paid out directly from the company bank account, so no checks necessary. You can set up controls around limit restrictions and vendor holds with these cards, as you see fit. Plus, it takes the burden off employees to pay for large expenses out of pocket and then wait for reimbursement.
Pro Tip: Verifying and signing contracts without an office, a printer, or a scanner can be a big initial challenge for finance teams moving to fully distributed. Check out DocuSign and Notarize.com (Virtual notary?! We live in the future!) to help ease the process.
Electronic Finances Are For Everyone's Safety
Right now, it's in everyone's best interests to learn how to manage finances for a company or an organization without depending on a physical office. In this current moment, it's a global pandemic that's preventing people from going into the office to handle physical checks. In the future, it could be something else. Climate change is making weather more severe and erratic, which could mean that in the future, we're struck with an emergency where we can't get into offices, but still need to keep business as usual. We're not sure what the future holds, but we know that it will require us to become more flexible with how we do business, and better able to shift gears when the world shifts unexpectedly.
Over the years, we've iterated on the tools that we use and how we use them, especially as we transitioned to virtual work. Here are the tools we're using now, including some of the platforms and services we use to handle money without an office.
More posts by Jillian Wright
About Jillian Wright
Jillian Wright is a certified Professional in Human Resources (PHR) and a member of both the People and Finance teams at Fractured Atlas. As the Senior Director of People Operations, Jillian manages the company payroll and benefits, updates and monitors company employment policy compliance and assists in the organization's strategic HR efforts. As Controller, she manages and oversees all financial procedures and policies for the organization, as well as supervises compliance reporting including the annual organizational audit. Prior to Fractured Atlas, she worked in arts management and accounting for Stephen Petronio Company, Robert Battle's Battleworks Dance Company, The Center for Kinesthetic Education, and The Diller-Quaile School of Music. In her spare time, Jillian performs with Ballet Vermont and enjoys gardening, and hiking with her family.