Member Spotlight: #ShePersisted
14 Unabashedly Feminist Artists and Groups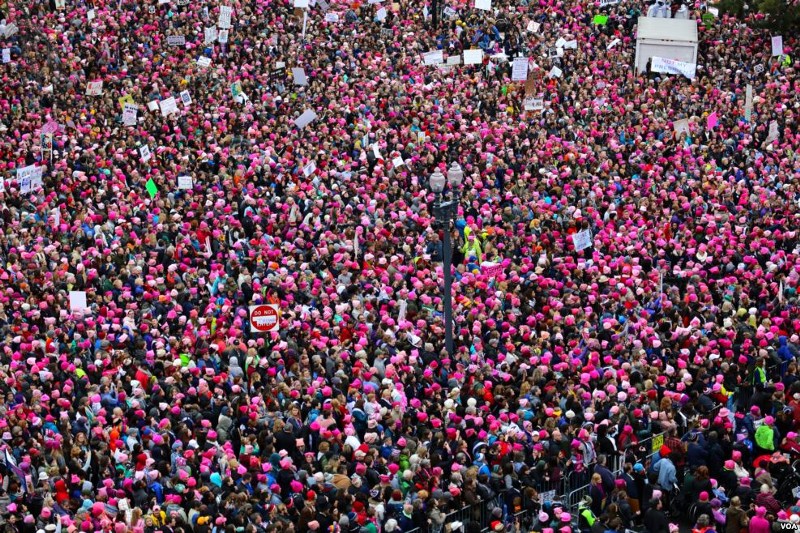 Earlier this week, Massachusetts Senator Elizabeth Warren was silenced by the Senate while trying to read a letter written by Coretta Scott King, voicing her opposition to Jeff Session's 1986 nomination to a federal judgeship. In Senate Majority leader Mitch McConnell's justification for censuring Warren, he stated, "She had appeared to violate the rule. She was warned. She was given an explanation. Nevertheless, she persisted," he single-handedly launched a new "battle cry" for feminists, everywhere.
At Fractured Atlas, we're proud to support women's creative expression. Here are 14 fearless women artists and arts groups that are making their voices heard.
---
[embed]https://www.youtube.com/watch?v=i67L5WvS6N8[/embed]
Suffragette City is a volunteer run community and annual printed magazine committed to promoting the creative and intellectual ideas of strong and outspoken self-identified women. We believe in working together to accomplish our goals rather than stepping on each other to get ahead.
Especially as an emerging female or genderqueer artist, having a high quality publication backing up your work shows people that others take your work seriously and that they should too. By making a contribution you aren't just providing a platform for powerful self identified women to get their voices heard, you are becoming part of our community and making us all stronger.
[embed]https://www.youtube.com/watch?v=tFBXwLDUQxs[/embed]
The International Black Women's Film Festival screens media by and/or about Black women from around the world in non-stereotypical, non-pornographic roles. IBWFF combats negative stereotyping of Black women in film, television and media.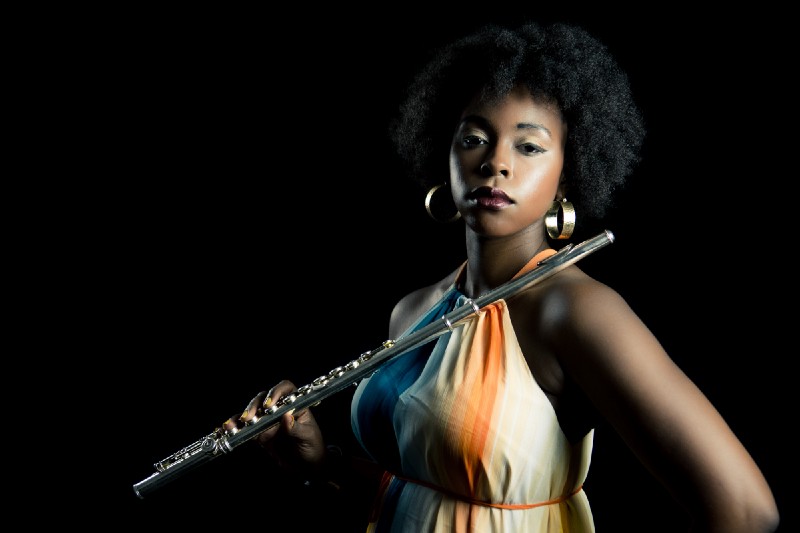 This project seeks to promote and celebrate the works of African American Women composers and bring attention to the opportunity and pay disparity that exists across a broad range of professions. Additionally, by presenting this program with cohort of all women performers, we will be giving opportunity to women in classical music to share what they have to offer with their community.
[embed]https://www.youtube.com/watch?v=QX1ckRxyAAc[/embed]
NeuroSpeculative AfroFeminism is a three-part virtual reality experience places that places the user inside a neuro-cosmatology lab where the future of black women is reimagined through a lens of emerging technologies, speculative product design, neuroscientific research and H+ cognitive enhancement.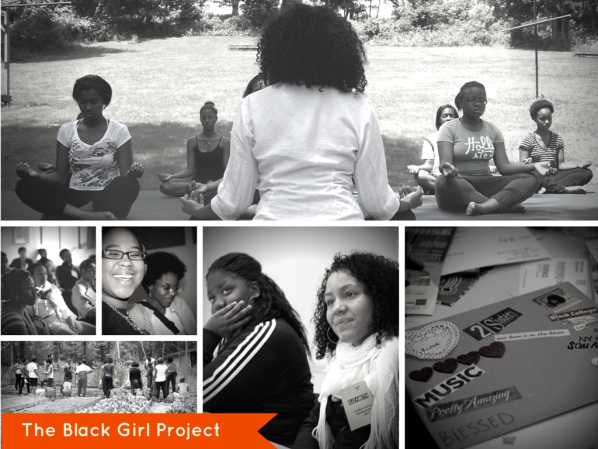 The Black Girl Project utilizes the arts and culture to inspire creativity, analytical and critical thinking, awareness, action, and transformation in women and girls in order to help revolutionize and reconstruct how they view the world and themselves.
[embed]https://vimeo.com/97484220[/embed]
THE OTHER MOZART is the true, untold story of Nannerl Mozart, the sister of Amadeus — a prodigy, keyboard virtuoso and composer, who performed throughout Europe with her brother to equal acclaim, but her work and her story faded away, lost to history.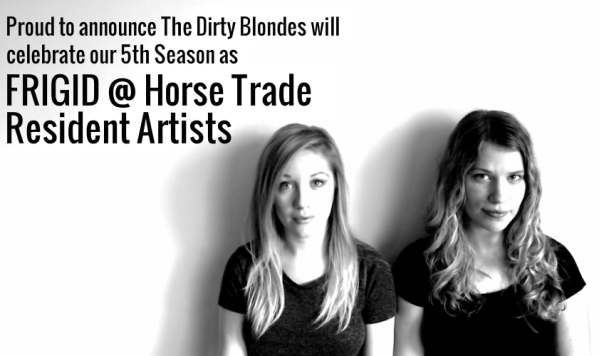 A feminist theater company with a taste for provocation
The Dirty Blondes' mission is to produce theater that furthers the right conversation at the right time with the right people. Through this mission, artists are responsible for using their work to participate in a dialogue that bears on their experience and pushes the conversation further — creating stark, challenging and emotional truthful pieces of theater.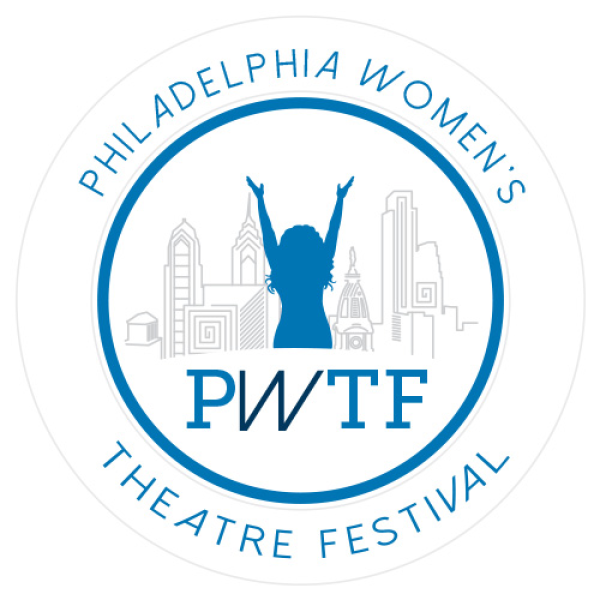 The Philadelphia Women's Theatre Festival (PWTF) creates and cultivates unique and diverse artistic opportunities for women in theatre. By providing resources, support and a stage for exposure, PWTF fosters and encourages women in the arts of all disciplines: directors, playwrights, performers, designers and administrators. Through the development of this often marginalized group of artisans, PWTF will usher in a new era of artistic voices, their distinct perspectives and otherwise untold stories. By building a community of artists through the culmination of a citywide celebration, Philadelphia will become a national leader when it comes to honoring the value of women's contributions to storytelling, artistic advancement and creative innovation.
[embed]https://www.youtube.com/watch?v=nOsfslgZ3vk[/embed]
Started in April 2013, Grace Drums' The Women Gather Project is based on the belief that personal victories over domestic violence and sexual violence should be celebrated and encouraged. Also, a person's steps beyond violence in a world that glorifies it should be acknowledged loudly. African drumming is the perfect instrument for recognizing and celebrating these pivotal victories. Add to that Grace Drums' mission of making joy contagious across any and all perceived line that divides, and you have The Women Gather Project.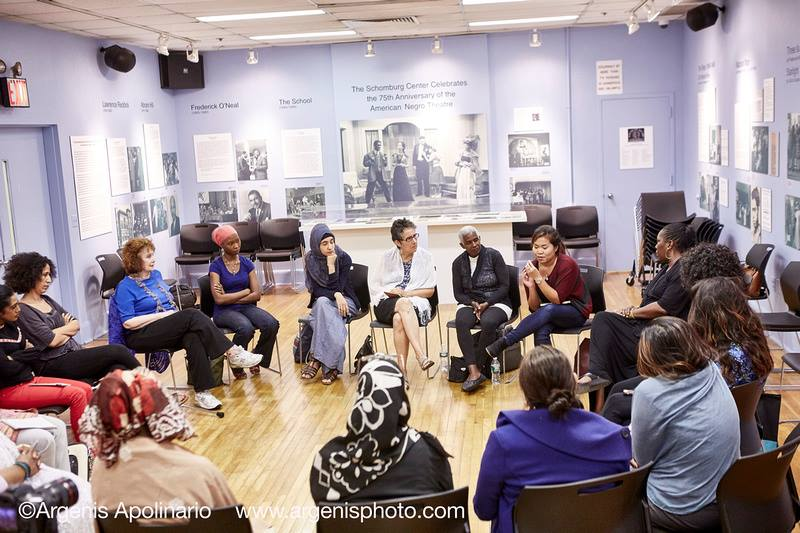 The Muslim Women's Story Lab (MWSL) is a (9 month) engagement and training of Muslim women as creators and keepers of their own stories. Using Image theater, story circles, audio collection and digital (social) media, we will develop narrative strategies to improve the status and participation of women in mosques. Products of the Lab will be exhibited in March 2016 in celebration of International Women's Day and U.S. Women's History month.
[embed]https://vimeo.com/59911710[/embed]
Where are all the women directors? It's question that has resonated over many media outlets recently. The myth persists that they just don't exist and that's why there are so few female directed films. The 2nd Sex and the 7th Art: Women Directors in Film sets out to obliterate that myth by telling the story of the women who have made movies.
[embed]https://vimeo.com/60520003[/embed]
The Radium Girls (TRG) are committed to producing original and published works that support, inspire and give women a voice through a distinctive theatrical experience, which challenge the status quo.
TRG strives to foster a space of creative safety, in order to encourage artists, especially young women, to explore and define their voice in, and passion for the arts.
We believe it is indelibly important to expose youth to opportunities to see and participate in theatre that is socially relevant to achieve this, and work to forge community partnership and camaraderie.
[embed]https://www.youtube.com/watch?v=-SxJn5njKgI[/embed]
Single gal in the city Valerie David is ready to date again after a breakup and about to start a new career in 2014. She stops in her tracks when she feels a lump. Having had Non-Hodgkin's lymphoma in 1999, she is now diagnosed with breast cancer. Experience her hilarious and moving journey about becoming a two-time cancer survivor while Valerie embarks on a nonstop quest for love and new meaning in her life. Valerie's devastation turned determination and her "hulk-like" strength, along with her family and friends, inspire her resolve to find the superhero within. With unflinching bravery, Valerie strives to empower herself and conquer her insecurities of breast cancer's impact on her womanhood–a true and inspiring story–watch the underdog triumph!
[embed]https://www.youtube.com/watch?v=zf6BToMrGNs[/embed]
The LadyParts Collective is a diverse group of Los Angeles-based creative women who ignite positive social change and civic engagement through the use of collaborative, original theatrical performance. As a group, The LadyParts Collective works towards equity for women in the arts and entertainment sector by honing, enhancing, and providing creative opportunities for under-represented and under-utilized talent. Our projects bring awareness to and facilitate a proactive dialogue about issues that affect women who live in the Los Angeles community.
For our first project, The LadyParts Collective is working with members of college communities, advocacy groups, law enforcement, and legal, Title IX, and health professionals in order to generate an original, interview-inspired theater performance that tackles the topic of consent, rape culture and sexual violence on Los Angeles college campuses. Working together, we can create positive change.