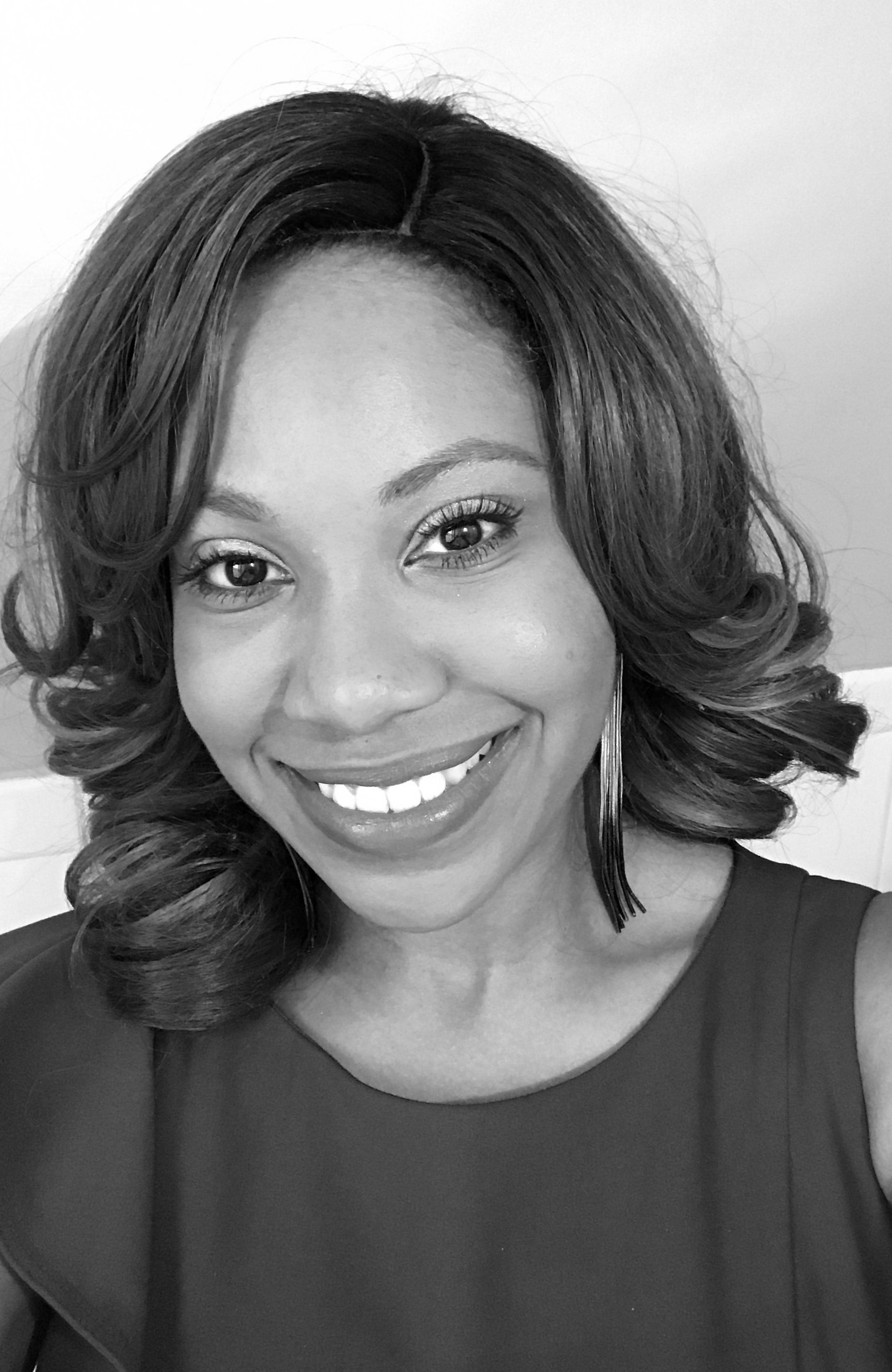 Post by Lauren Lattimore
Meet the Project: The Syndicate
Tips and Tools | Performance | Acting | Arts | Theater | Uncategorized
by Lauren Lattimore, Program Associate at Fractured Atlas
The Syndicate is a fiscally-sponsored project who has been successful at using our program to advance their mission. We talked to Megan Paradis Hanley of The Syndicate for our monthly "Meet the Project" interview series. They shared some project developments and how their work has impacted the communities that they serve.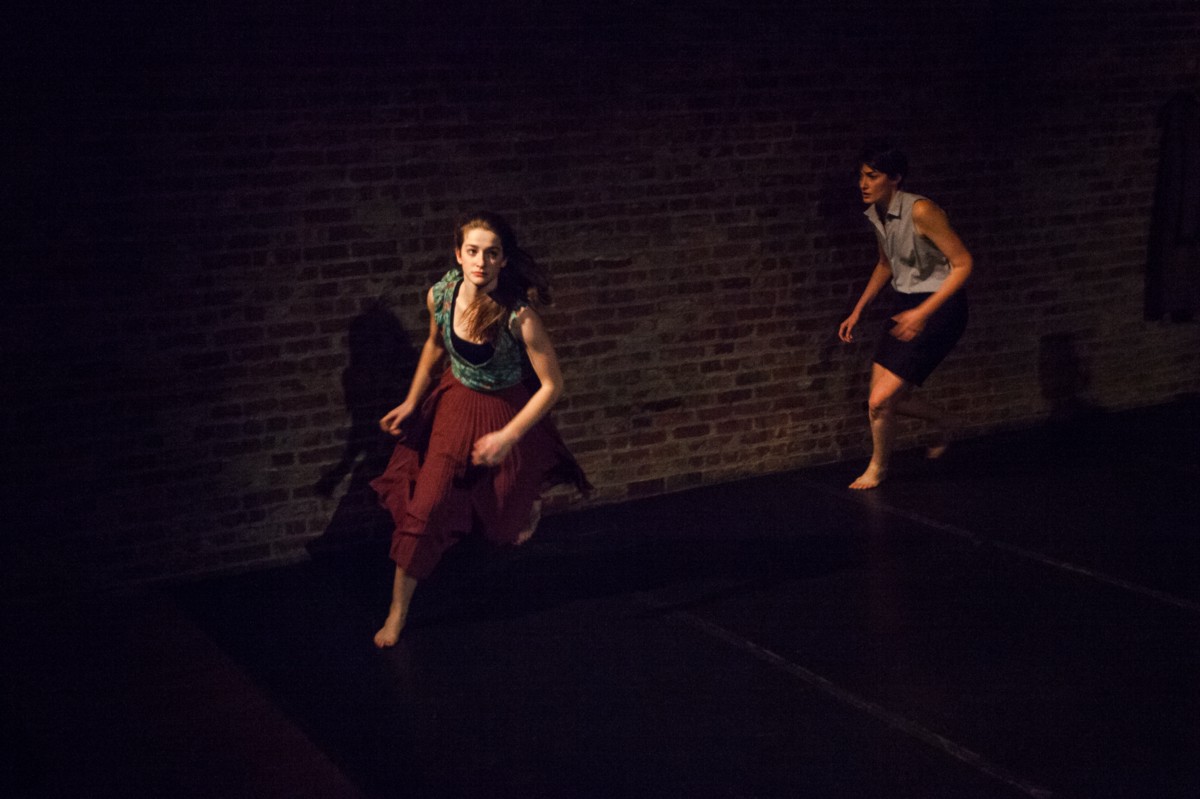 What is The Syndicate?
The Syndicate is an ensemble theater company that makes new plays by women, queer, and trans artists. I call us a de-centered theater company because we produce in two cities — New York and Chicago — and our members are based in Brooklyn, Chicago, The Hague, and Pennsylvania. We come together every year to rehearse and perform new work, and we do a lot of our administrative and pre-production work when we're apart.
Can you tell us what inspired you to create this ensemble theater company?
Most of us met while training or working with SITI Company, an incredible ensemble that has been together for more than 25 years. So the emphasis on working within a collective was already built into our training. Over the course of a year, with some nudging from our company member Leigh Hendrix, the 7 founding members of the Syndicate started talking about wanting a company, though we all had different reasons for it. Personally, I had been working in New York as an independent artist for several years and was getting frustrated with the roles, onstage and off, that were available to me as a queer woman. (I was getting cast as a lot of weird aunts and trauma survivors.) I wanted to create work that represented a wider spectrum of queer identities, and collaborating within a company of women, queer, and trans folks was an important step for me.
How do you select materials for your workshops and productions?
We have two co-artistic directors, Ellenor Riley-Condit and myself (Megan Paradis Hanley), who lead the company in selecting our season. Alanna Coby and Janouke Goosen are also on our leadership team, and the four of us work closely when we're deciding which projects are ready to move from the "ooh that's a good idea, keep working on it" phase to "let's set aside some rehearsal time to help you flesh this out" to "let's find this a home and make it happen." The process is artist-driven and can take a long time, especially since it takes so much planning to get ourselves into the same room.
As far as where our artistic inspiration comes from: it's pretty diverse. We've created plays inspired by classical Greek drama, Gertrude Stein, Maggie Nelson, and Bonnie Tyler's "Total Eclipse of the Heart." We have an Incubator Fund for company members to request small grants for their first steps on personal projects, and we produce an annual festival of new plays by trans, non-binary, and gender nonconforming playwrights.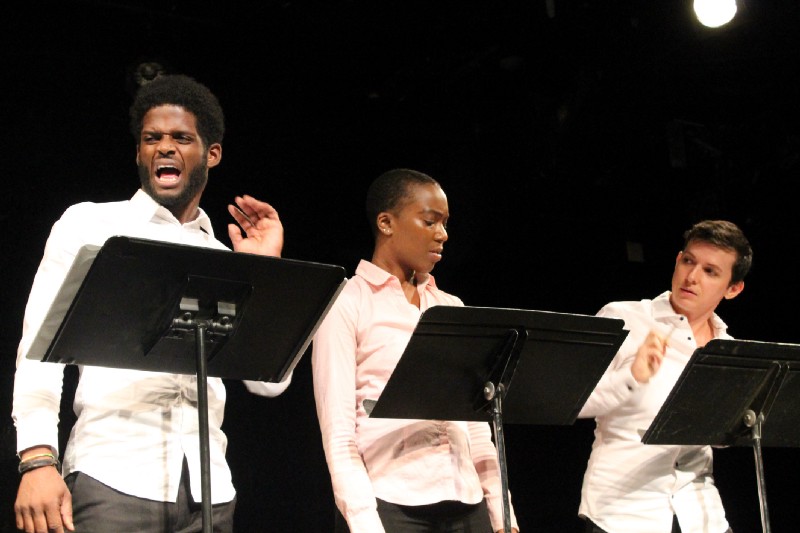 What was the most challenging production The Syndicate has produced?Every play we've produced has had its own challenges. There was "Civility!", our adaptation of The Bacchae, which we rehearsed for weeks over Skype and across three time zones (one actor was three hours behind us in LA, and one actor was six hours ahead in the Netherlands!). There was our recent "Tiny Errors at the End of the Millennium", a new play that we staged while also self-producing a month-long festival of new work by women, queer, and trans artists. There was "Graceful Exit", a play about a woman facing death, which Alanna Coby wrote and I directed during a bitterly cold winter in the months after my dad died. I don't know if we've ever made an easy show, but we're a company of artists who like struggle, for better or for worse.
What has been the most fun part about this process?
We've just reached a point where we can start producing other artists in addition to making our own work. That's been so satisfying. It's not easy to create your own theater, especially if you're working alone, and especially if you have limited access to institutional power or privilege. So creating space for other artists to make their work was a logical next step for our company.
We were lucky, early in The Syndicate's life, to spend two summers as artists-in-residence at the Chicago Performance Lab at the University of Chicago. The ethos there was one of abundance — they went out of their way to help us find the resources we needed. We'd say things like, "Hey, so sorry to bother you, but is there any chance we could borrow a microphone sometime this week?" and ten minutes later, someone would come in with three different mics for us to try out, all the cable we needed, and a quick tutorial on how to use the sound system in our rehearsal room. It was mind-blowing. So many other institutions and individuals in this field operate with a scarcity mentality, and you find yourself apologizing for asking for your basic needs to be met. So working at the Chicago Performance Lab really influenced me to think bigger, to ask for what I need, and to listen to other artists' dreams with the mindset of, "Great, what do you need to make this happen?"
It was our goal for a long time to share whatever institutional resources The Syndicate has with diverse artists outside our company. Last year we just decided to start with what we had. First Read is the most successful version of that so far. It's an annual program for trans, non-binary, and gender nonconforming playwrights developing new scripts. We offer producing support and pay for up to 4 writers and creative teams, and at the end of the program, we produce a week of readings of their work, in addition to hosting discussions about the challenges and opportunities facing trans & GNC artists and their cis allies. This year, First Read is taking place at the Martin in Chicago from June 10–16.
What impact do you think this season will have on the queer, trans, and women audiences?
Well, it's my hope that The Syndicate's work is important to queer, trans, and women audiences, but that it also speaks to folks who don't hold any of those identities. So often women and queer artists' work has been treated like it's not interesting or important to straight cis men. This is even more extreme for women, queer, and trans artists of color. I hope that the coming season of Syndicate work — which features four incredible new plays in First Read, our adaptation of Maggie Nelson's Bluets, and a brand-new playwright/ensemble collaboration — reminds audiences from all backgrounds and identities that 2019 is an exciting moment to question old ideas about power that shape who we expect to see center stage (or in the booth, or directing, or in a theater at all). I hope that the more our company talks about our producing model, where we share what we have with other artists, the more we'll see other companies, small and large, start to do the same.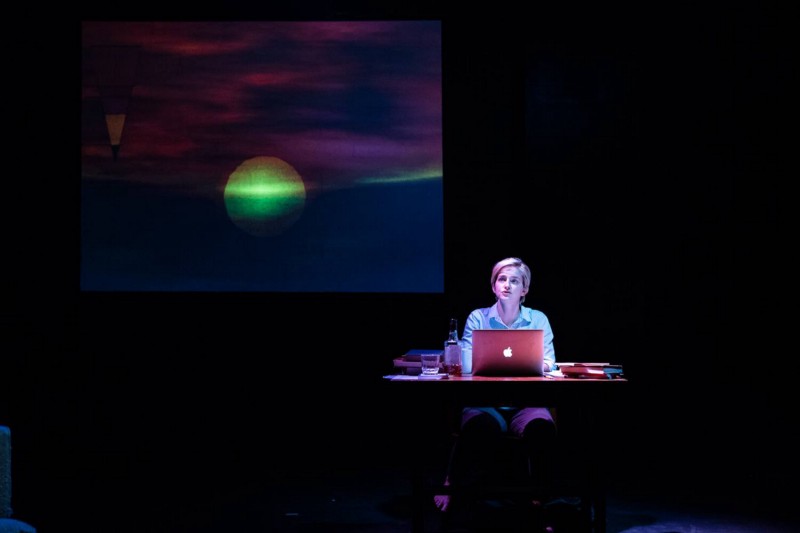 How can someone get involved in your ensemble?
If you're in New York or Chicago, the best way to get to know us is to come see our work! And even if you're not in one of our producing homes, you can join our mailing list for our (short & sweet) monthly newsletter, or follow us on Facebook, Instagram, or Twitter. We're always looking for awesome women, queer, and trans artists to be our friends and join our list of possible collaborators, so please do reach out to us if that's you. Let's get a coffee and talk about our cats.
In another 5 years, where does the Syndicate see themselves?
In five years, I hope we'll be producing a bigger season each year and touring our work around the US and the world. I'm ready for our ensemble to grow — and I expect that in five years, our members will live in even more places than our four current homes. We're building our producing network because we're ready to bring our work to audiences who are new to us. The Syndicate is ready to scale up. We just need to bring on some new co-conspirators to make it happen. Are you one of them?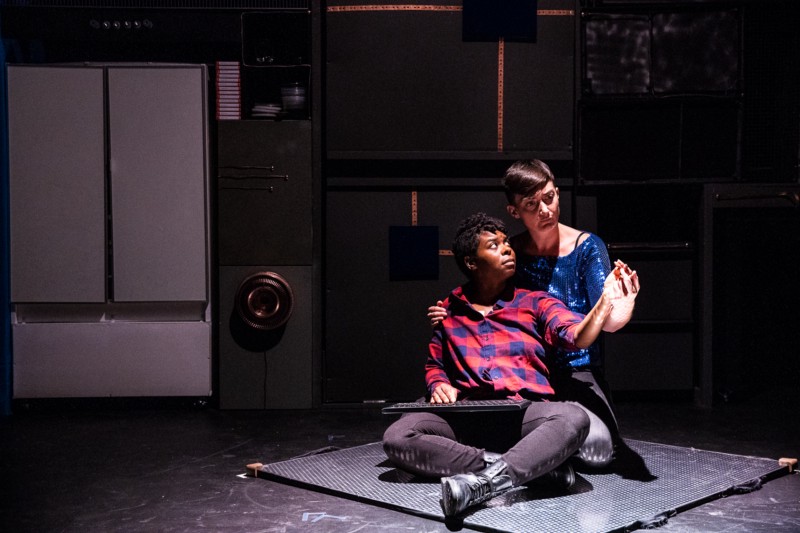 The Syndicate is celebrating their 5th year! Check out their crowdfunding campaign, "The Syndicate is Five Years Old" to support!
Fractured Atlas on Social: Instagram | Tumblr | Twitter | Facebook
More posts by Lauren Lattimore
About Lauren Lattimore
Lauren Lattimore is a proud native Detroiter with a B.A. in Communication Arts from Eastern Michigan University. In 2013, she completed her Master of Fine Arts degree in Acting from the New School for Drama. She has since been in productions at the MCC Theatre, Columbia University-Mainstage, and The New Brooklyn Theatre. Although performing is a great love of hers, chocolate is her kryptonite. In her spare time she can be found listening to music, catching up with her DVR, or discovering a new restaurant in the city!