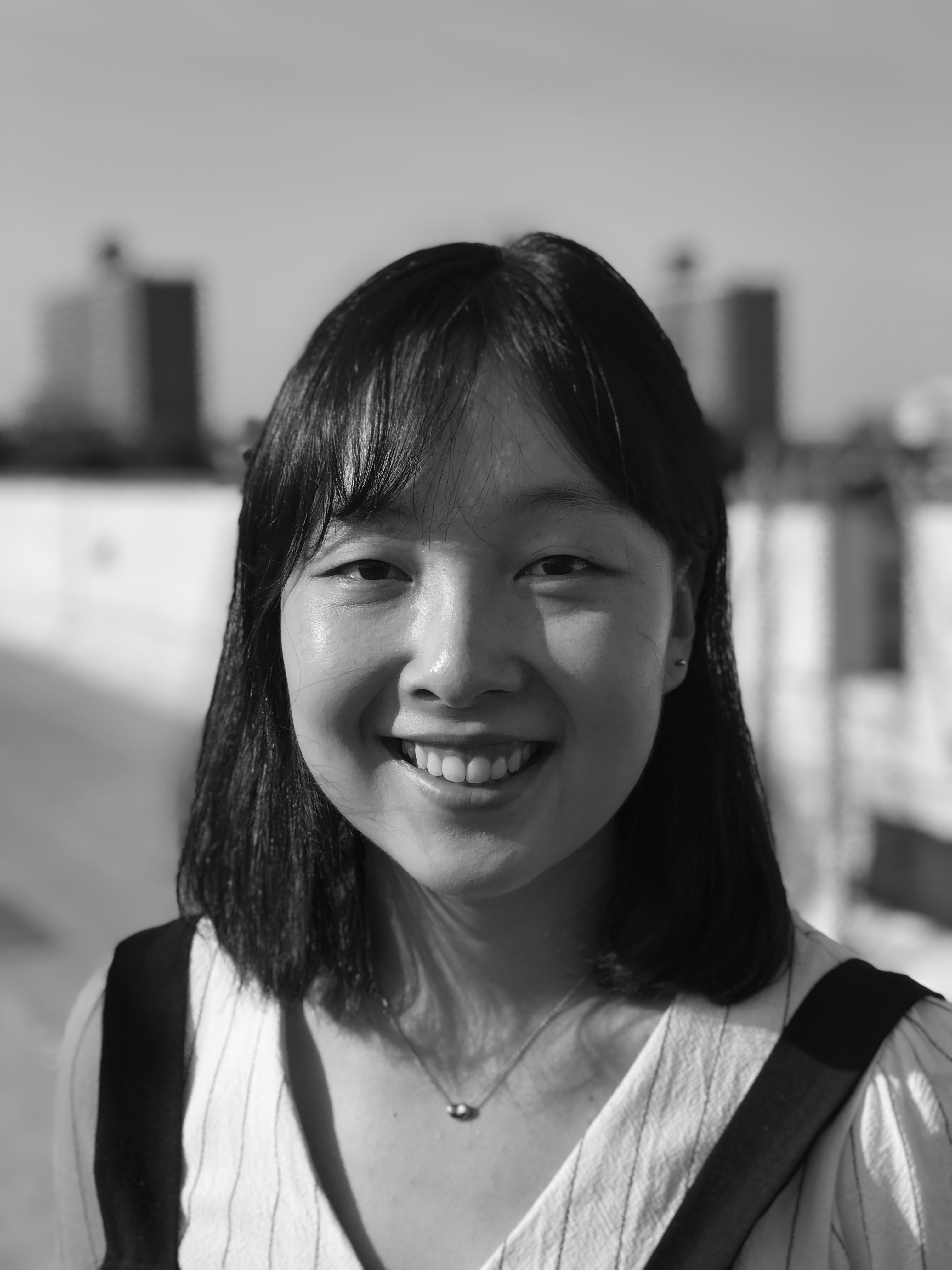 Post by Sophia Park
The Only Way Up Shouldn't Be Management
There are tectonic shifts taking place in workplaces, indicated by movements like the Great Resignation and the continued unionization efforts across the art world. Even before the pandemic, career growth and how our careers impact livelihoods have been on many people's minds. Typically, the further on you get into your career, the more complicated the next steps become. As you grow, it's more likely that you'll end up in managerial roles, leading teams, and having others report directly to you.
Shifting into management is a big change. It's a lot of work, a big responsibility, and it's often not recognized in that way by the organization at large. When a shift to management is not addressed properly and leaves new managers with little support, we're often left with bad managers. Because managers lead individuals, that means that these individuals suffer the most under bad management resulting in challenging work conditions.
New Managers Are Not Provided with Adequate Training and Mentorship
Think about it – we have onboarding for all sorts of other tasks, but this is often not the case for those in management positions. They may be trained in specific responsibilities that are more tangible such as maintaining a team budget or public speaking at conferences. They may be asked to take a generic anti-racism course or general "leadership" class that may not be tailored to the specific role. When it comes to the interpersonal part of management, new managers are often left to fend for themselves.
While every individual may take on the interpersonal aspect differently, it is important to engage new managers in conversations with specific questions. How do you build rapport between colleagues? How do you set expectations for those who report to you that are appropriate for the job and not exploitative? How do you learn to let go of tasks that used to be yours? How do you give feedback? What can you do to stay responsible for someone's professional growth? These questions could serve as starting points for management training while acknowledging that life experience also plays a big part. Understanding how you work within these questions is important not only for yourself but also for those who report to you.
Not Everyone Wants to Be a Manager And That's Okay!
Because the natural progression in career development normally involves a manager role, that's what ends up happening. But not everyone wants to be a manager. It requires a specific type of skill set and a lot of navigating interpersonal relationships. Some people may understand that these are the skills needed to be a good manager and identify that they don't want to do it.
Other times, people don't want to train and mentor. A large part of a great manager's job is to be able to foster growth and prepare those they supervise for success. There are those who may just want to put their heads down and do their part of the larger organization's work. It does not mean that this type of work is in any way worse than management. In fact, a variety of working preferences and strengths are needed to create conditions for healthy workplaces. They are different buckets of work that both deserve respect and should be accepted!
Like any skill, some people are good at it and some are not so good at it. The problem with management is that if you are bad at it, then you're set up for failure. You'll either be known as that bad manager everyone has to deal with or you'll be stuck without growth opportunities. It's okay to not have the management skill set, but that also means organizations need to create room for those whose strengths lie elsewhere.
Alternatives to Progressing in Your Career Other Than Becoming a Manager
At Fractured Atlas, we are fans of rethinking workplaces so we ask: How can jobs better compensate and support people without asking them to go into management? For one, organizations can seriously consider alternative paths of growth. For example, instead of simply adding "manager" to a job title, deeply consider what other role the person could fulfill. This consideration could open up the question of what does it mean to go "up" and how this reinforces power structures and hierarchies within the workplace. Another larger question is why we need to consider career growth in some sort of linear fashion in the first place.
Another option is to provide monetary compensation for the person's experience and expertise over time instead of a job change within the organization. It is important to be very honest about what people think their skills and interests are before jumping into a management position. When trust is built to have these honest conversations, then it's possible for people to see what their strengths are instead of fitting themselves into a specific shape.
Whatever a person's career path may look like, it's important to remember that we all deserve living conditions, which include workplaces, that allow us to thrive. Making sure we are supported as we progress in our careers is a pivotal part of making workplaces better for all.
More posts by Sophia Park
About Sophia Park
Sophia Park (she/her) is a writer, curator, and arts administrator whose interests lie in how intimacy, communal care practices, and support systems influence curatorial and art practice. She is based between Brooklyn, NY and Gumi, South Korea. She received her B.A. in Neuroscience from Oberlin College and M.A. in Curatorial Practice from the School of Visual Arts. She currently works as the Director of External Relations at Fractured Atlas and teaches entrepreneurship and the arts at New York University. She is part of slow cook, a curatorial collaboration, and is a co-founder of Jip Gallery. You can also find her running some silly distance, trying to get back into tennis, or dancing somewhere.