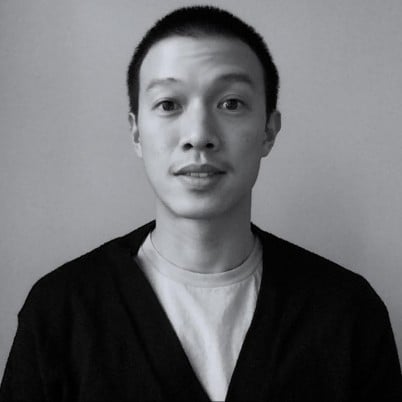 Post by Eddie Lu
Upcoming Grant Deadlines and Opportunities (4/10/20)
Every month, Fractured Atlas provides a list of upcoming grant opportunities for artists and arts-based projects. As a fiscal sponsor of 4000+ artistic projects, we provide access to grants for artists in every discipline. Are you new to grant-seeking? You should check out our grants webinar. If you're ready to apply (and you aren't already fiscally-sponsored), learn more about our fiscal sponsorship program here. If you are fiscally-sponsored, be sure to review our grant application process.
Here are the upcoming opportunities for April 2020.
If you are seeking emergency funding for losses related to COVID-19, please read through this blog post for resources to help you through these difficult times.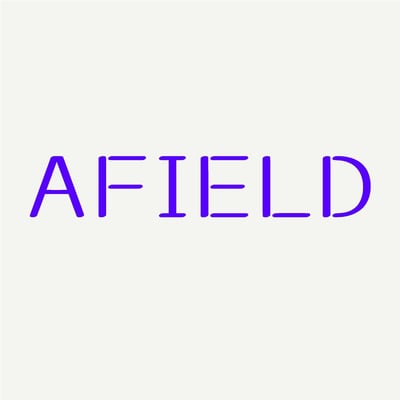 Description
Every year, AFIELD's Mentorship Program supports 3 emerging artists and cultural practitioners engaged in a long-term social endeavor that benefits a community. The three selected applicants will be granted $1500 of seed funding to develop their initiatives and will receive advice from a mentor, chosen with them within the AFIELD network composed of past fellows and advisors. The mentorship is an 18-month, peer-to-peer learning programme that is tailored to each individual and project.
Geographic Focus
International
Deadline
May 12, 2020
---

Description
Jerome Hill Artist Fellowships support Minnesota or New York City-based artists, early in their careers, who generate and create bold, innovative and risk-taking new work that explores and/or challenges conventional artistic forms.
Fellows receive $50,000* over two consecutive years ($25,000 each year) to support self-determined activities for creation of new work, artistic development and/or professional artistic career development. Fellowship funds support grantees for taking creative risks, exploring new ideas, and pursuing professional and artistic activities.
Fellowships are offered in six fields: Dance, Media (including Film/Video and New Media), Literature, Music, Theater/Performance Art/Spoken Word, and Visual Arts. The Foundation expects to award a total of 60 Fellowships (ten per field).
Geographic Focus
Minnesota and New York City
Deadline
May 6, 2020
---


Description
The Arts Writers grant supports both emerging and established writers who are writing about contemporary visual art. Ranging from $15,000 to $50,000 in three categories—articles, books, and short-form writing—these grants support projects addressing both both general and specialized art audiences, from short reviews for magazines and newspapers to in-depth scholarly studies. The grants also support art writing that engages criticism through interdisciplinary methods or experiments with literary styles. As long as a writer meets the eligibility and publishing requirements, they can apply.
Geographic Focus
National
Deadline
May 20, 2020
---

Description
The Berkeley Film Foundation supports Bay Area emerging and established independent filmmakers whose work combines intellectual clarity with creative use of the medium. The Foundation awards grants in the production, post‐production and distribution stages (they do not fund pre-production film projects). The maximum grant request is $12,000. Eligible applicants must work or live in Berkeley, Emeryville, Albany, El Cerrito, Richmond or Oakland.
Geographic Focus
Bay Area, California
Deadline
May 18, 2020
---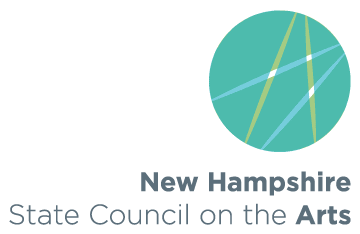 Description
The Arts in Health project grant category responds to the Arts Council's recognition that arts and culture facilitate the physical, cognitive, and socio-emotional aspects of individual healing, and that when applied to public health, promote healthy environments and policies in communities by promoting empathy, awareness, and social cohesion through shared narrative and aesthetic experiences.
The Arts in Health Grant offers two tracks to address both individual healing and public health. The Health and Healing Track supports arts projects that promote and facilitate individual health and healing through participatory arts engagement or through artist residencies. The Public Health Track supports arts activities that address public health priorities for New Hampshire communities. Applicants are strongly encouraged to collaborate with public agencies and/or health or social service organizations, and/or to embed experts in related health fields into their project.
Geographic Focus
New Hampshire
Deadline
May 1, 2020
---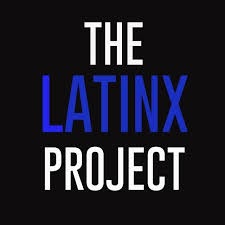 Description
The Latinx Project at NYU is now accepting curatorial proposals from curators and scholars to develop an exhibition exploring issues of relevance to The Latinx Project's evolving community within the 2020-21 academic year. We are especially interested in projects that are suitable for an academic setting and which maximize interactions between US Latinx artists, NYU students, and wider publics. The winning curatorial project will receive a tentative budget up to $10,000, in addition to a three month exhibition at NYU in 2020-21, curatorial support/mentoring from TLP staff, opportunities to develop related public programming, press materials and PR support. Curators, scholars, and artists working in Drawing, Painting, Photography, Sculpture, Textile, Site-Specific Installation, and/or Video are welcome to apply.
Geographic Focus
National
Deadline
May 1, 2020
---

Description
The Ellies Creator Awards support working artists with grants of $2,500 to $25,000 to realize a significant visual arts project that will advance their careers. Oolite Arts is looking for bold ideas that speak to our community and our times. These awards are open to all Miami-Dade artists. A panel of arts leaders will select recipients from the applicant pool. Preference will be given to artists who partner with galleries, museums, alternative spaces or other local arts organizations to present these projects.
Geographic Focus
Miami-Dade County, Florida
Deadline
May 18, 2020
---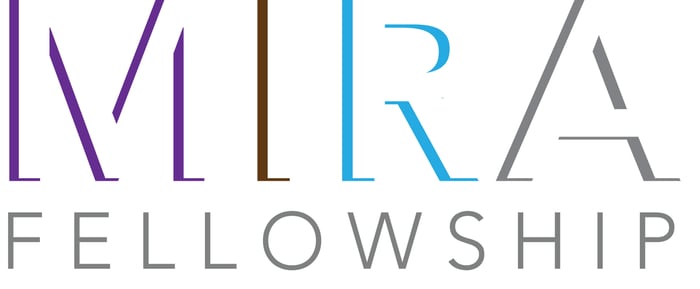 Description
Each year the Mira Fellowship accepts a small cohort from across the globe with visions of our cultural future. The fellowship will facilitate the research, testing, and formulation of this vision into a clear story and an actionable plan. The future is built from a set of specific actionable ideas available at any one time. The Mira Fellowship exists to make sure there are compassionate actionable visions that include all humans. Fellows will receive a research travel stipend of $5000 to cover the costs of travel for independent research throughout the fellowship, and will participate in individual research, cohort meetings, summits, and other generative activities.
At the end of the year each fellow will present their reframed vision and lay out specific tested steps necessary to implement it. They will share the simple story of their future and the actions it will take to get there.
Geographic Focus
International
Deadline
May 15, 2020
More posts by Eddie Lu
About Eddie Lu
Eddie Lu is a dancer and musician from China, Taiwan, and California. In his role as Grant Coordinator, he supports the Fractured Atlas Programs Team in reviewing funding proposals from fiscal sponsees, communicating with funders, and coordinating internally between Fractured Atlas departments. Prior to joining Fractured Atlas, Eddie worked with several New York-based music education nonprofits in direct service, programming, and development roles, and founded a cultural diplomacy program that brought together experimental Chinese and American musicians for workshops, performances, and artist residencies. He is a strong advocate for creative empowerment as a solution to the most pressing issues of the 21st-century, including technology, education, and inequality. In his free time, Eddie enjoys dancing, making music, reading, and cooking.