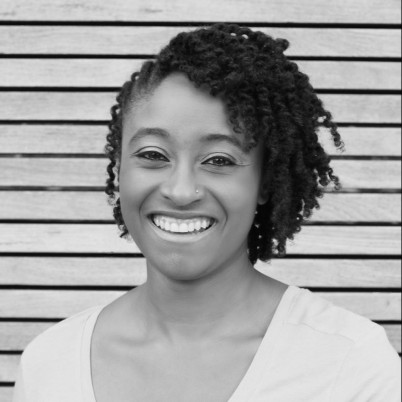 Post by Aisha Jordan
FY18 MAP Fund Application Info for Fiscally Sponsored Projects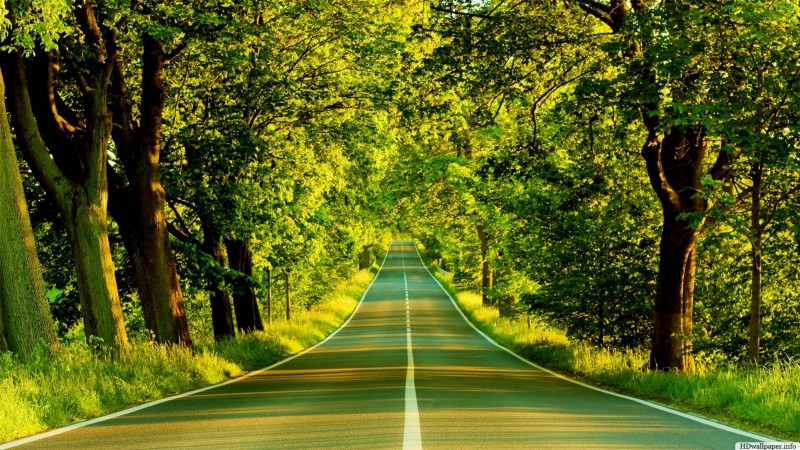 Attention all presenting artists and arts organizations! If you're fiscally sponsored by Fractured Atlas and interested in applying for the MAP Fund, keep reading to find out important grant review deadlines, and how to apply.
UPDATE: Fractured Atlas will not be accepting new applicants for MAP Fund after 9am Thursday October 26th. Make sure to email us your eligibility and login information before this date in order to apply for this cycle. Please note the $75 rush fee will be assessed.
About MAP Fund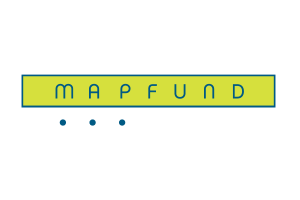 The MAP Fund is founded on the principle that exploration drives human progress, no less in art than in science or medicine. MAP supports live performance projects that embody a spirit of deep inquiry. MAP is particularly interested in supporting artists that question, disrupt, complicate, and challenge inherited notions of social and cultural hierarchy across the current American landscape.
Step 1: Are you Eligible?
MAP has provided its applicants with a comprehensive Eligibility Quiz. In order to apply as a fiscally sponsored project, we are requiring each project to take this quiz and email the results to support@fracturedatlas.org with your request to apply. Take a screenshot or save as a PDF and send it as an attachment. Remember, we'll also hold you to our own grant eligibility requirement.
MAP supports projects that address these concerns through the processes of creating and distributing live performance to the public, and/or through the content and themes of the work itself.
Step 2: Important Dates and Deadlines*
SEPTEMBER 25, 2017: First round of online application opens
OCTOBER 18, 2017: Fractured Atlas internal deadline for first round of online application
OCTOBER 30, 2017: MAP Deadline for first round of online application
JANUARY 26, 2018: Notification of invitation to submit second round of online application
February 12, 2018: Fractured Atlas internal deadline for second round of online application
FEBRUARY 26, 2018: MAP Deadline for second round of online application (by invite only)
APRIL 2018: Notification of panel results
July 1, 2018–June 30, 2020: Grant activities period
*This info is subject to change so bookmark this page and check back for possible updates.
Step 3: Important Application Information!
Make sure you are budgeting your ask just right.
MAP Fund is unable to fund more than 30% of your the total project expenses, but grants are generally closer to 25%. Project grants range from $10,000–$45,000.
Keep these deadlines in mind!
The MAP application process can be rigorous, so you should not wait until the last minute to complete it. We may charge a $75 rush fee if Fractured Atlas's internal deadlines are not met. To avoid the fee, be sure to plan ahead!
Fractured Atlas needs to review your application first hand.
Please email us your username and password, so we can access your application. This is the only way we can review and provide approval prior to submission.
You will be responsible for submitting your own application once Fractured Atlas staff has reviewed your application and given explicit approval for it to be submitted.
When in doubt — email us at support@fracturedatlas.org for further questions on the MAP application process.
More posts by Aisha Jordan
About Aisha Jordan
Aisha Jordan is an Actor, Performer, and Arts Administrator originally from Amherst, Massachusetts. She received her B.A. in The Arts from Eugene Lang College at The New School and her M.A. in Arts and Politics from New York University, Tisch School of the Arts. She has collaborated with and worked for arts institutions such as, The Hemispheric Institute, Manhattan Theatre Club and The New York International Fringe Festival. For several years she supported Bronx Arts and Culture as the Manager of Visual and Performing Arts at Casita Maria Center for Arts & Education. Most recently she taught a course in social justice collaborative performance at Eugene Lang College and is Artistic Director of 2050 Legacy Theater for Social Change. She believes artists are crucial to the advancement of culture and society and lives to support creative exploration.