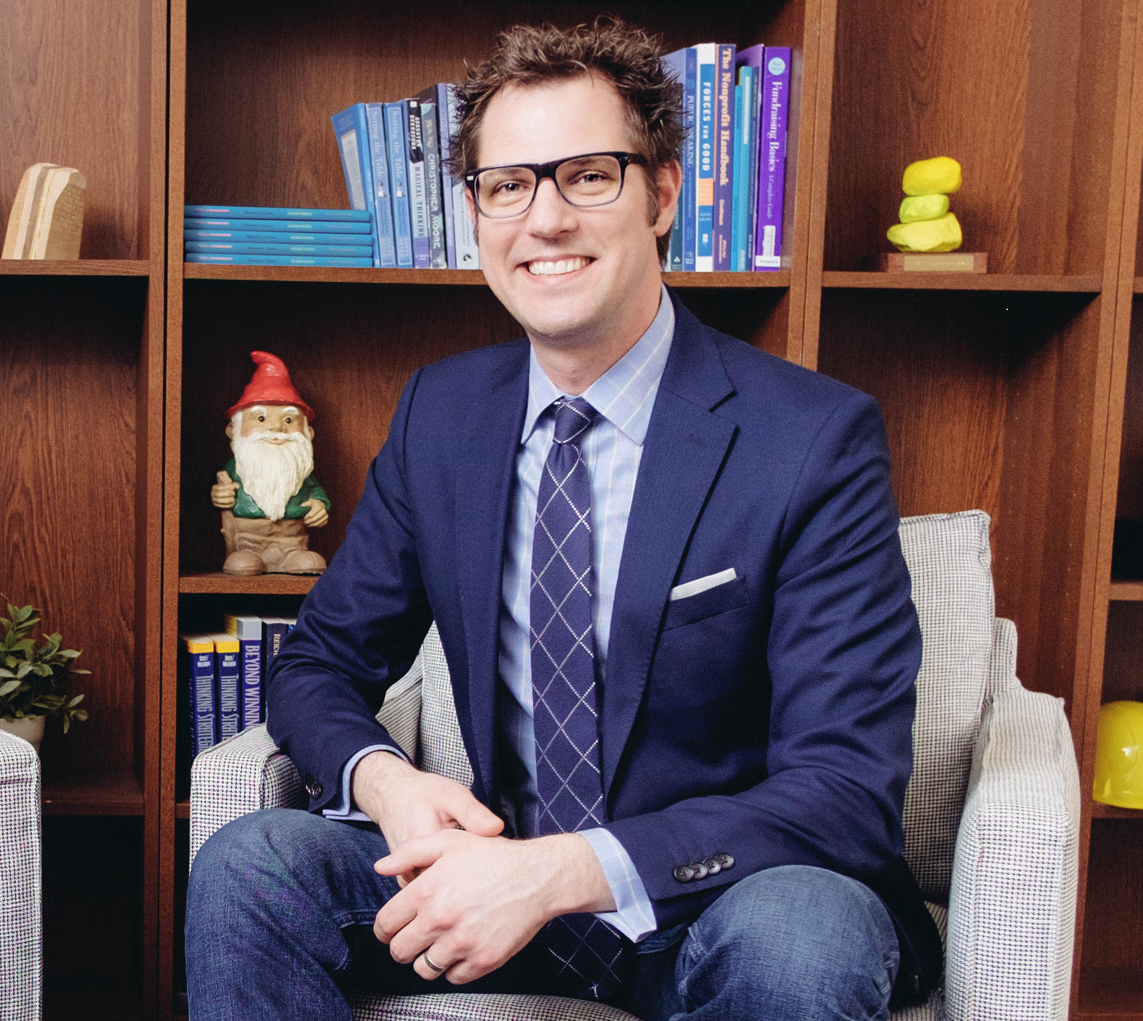 Post by Tim Cynova
Announcing [How We Work:TV]
Big Ideas | How We Work | People Operations | Human Resources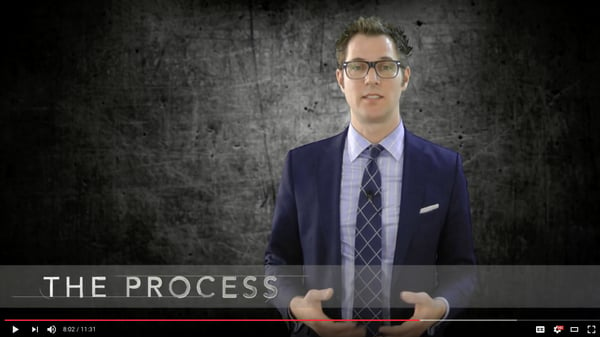 Remember that time you tried to teach yourself how to use a green screen, and well, one thing lead to another and you launched a web series instead? No? Uh, maybe I'm doing it wrong.
I've published a number of pieces about how to create innovative workplaces — with a sense of shared purpose — where people can do their best work and thrive. The aim in doing this is to share our philosophy and experience at Fractured Atlas in hopes that it might be helpful to other organizations tackling similar challenges.
The articles include How to Hire, Human Psychology & the Office Renovation, Innovative workplaces: with no money down!, Investing in Our People, and an assortment of others. (We also recently launched the related website How We Work: A Guide to Working at Fractured Atlas.)
And now, for those who prefer their workplace culture content in video form, might I introduce you to [How We Work:TV].
We have a few episodes in the digital can, and a handful more on deck. Today we're releasing Episode 1: Please Don't Break Up That High Performing Team, and have included a bonus Episode 0: The Fractured Atlas Hiring Process over on the website.
Upcoming episodes will be announced here on Medium, and you can follow all the action on Twitter as well, or find them on the How We Work:TV playlist.
Thank you so much for reading, er, I mean watching!
[embed]https://youtu.be/DKUmh63Gtqs[/embed]
More posts by Tim Cynova
About Tim Cynova
Tim spends his time assisting teams and organizations with the things they need to create innovative workplaces where people thrive. He is a certified Senior Professional in Human Resources (SPHR), a trained mediator, on faculty at Banff Centre for Arts & Creativity and New York's The New School teaching courses in Strategic HR and Leadership & Team Building. He is a certified trainer of the Crucial Conversations and What Motivates Me frameworks, and is a firm believer that Work. Shouldn't. Suck. He currently serves as the Chief Operating Officer of Fractured Atlas (where he is a member of the organization's four-person, non-hierarchical shared leadership team). Prior to that, Tim was the Executive Director of The Parsons Dance Company and of High 5 Tickets to the Arts, had a memorable stint with the Cincinnati Symphony Orchestra, was a one-time classical trombonist, musicologist, and for five years in his youth he delivered newspapers for the Evansville Courier-Press. Also, during a particularly slow summer, he bicycled across the United States.