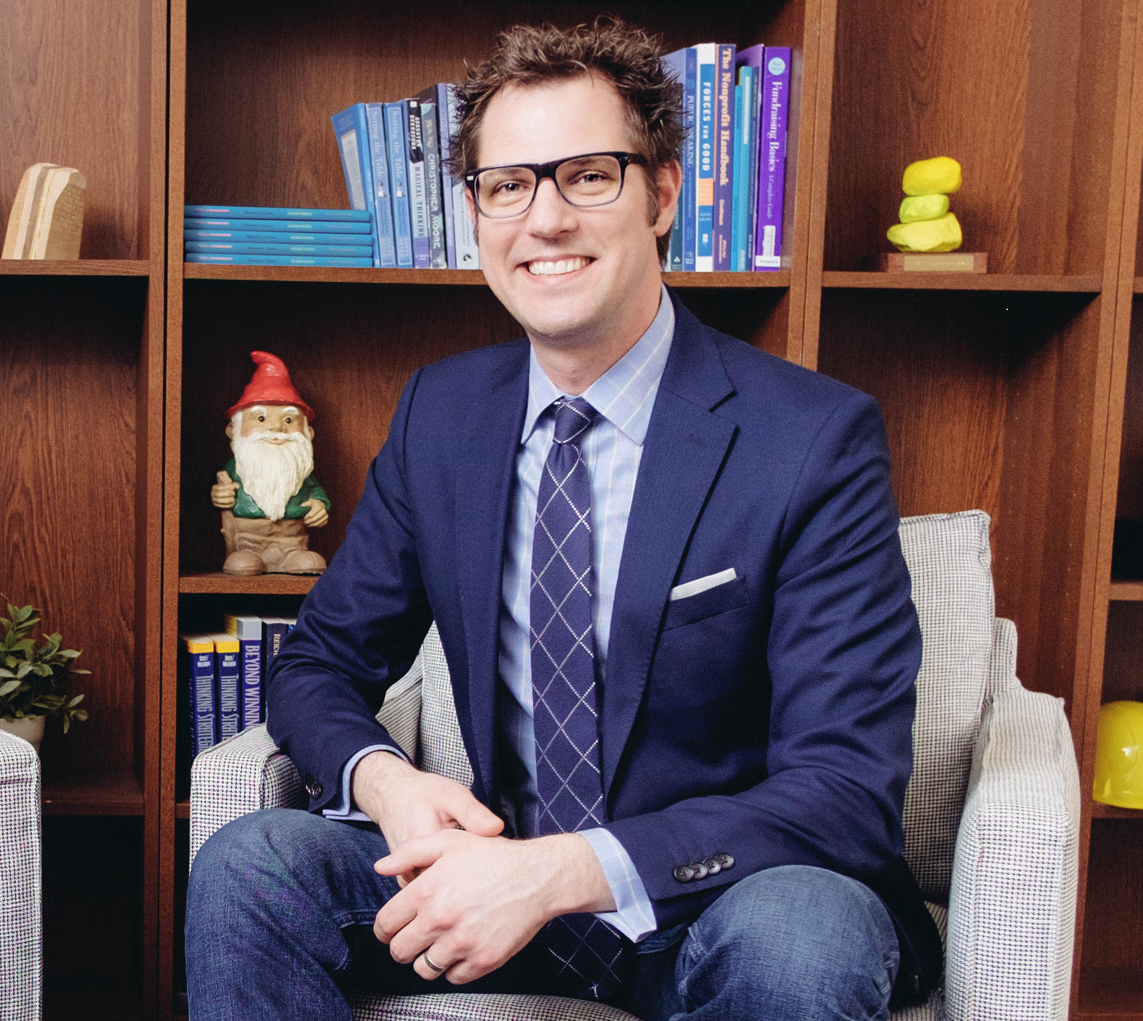 Post by Tim Cynova
Work. Shouldn't. Suck. Takes on a New Challenge in Service of Community: Consulting
As an arts service organization, Fractured Atlas is dedicated to supporting our community. Our primary community is made up of the artists we work with through programs like fiscal sponsorship, but they aren't the only community we're accountable to and work to support. Our other community is made up of fellow arts organizations, nonprofits, and other businesses that hold our shared values as an organization. They understand the value of building equitable workplaces where employees can thrive, both because it is the right thing to do and because if a team is able to work well, they are able to thrive.

Our People team initially launched the Work. Shouldn't. Suck. website to serve as a repository for the handful of our workplace pieces we were publishing. Over the years, it developed into a resource rich with deep dive materials on topics including anti-racism, shared non-hierarchical leadership models, and virtual workplace arrangements. We added our Strategic HR Bootcamp and our Work. Shouldn't. Suck. Culture Deck.

As we've talked and written about our own ongoing journey at Fractured Atlas from our experiments in shared leadership to building a remote work culture to race-based caucusing, we've fielded questions from other organizations and companies across a variety of sectors. They have asked us how we've done what we've done and asked for advice about how they might implement similar strategies and structures in their own workplaces.

Two of our most deeply held commitments as a workplace are our investments in a remote, fully-distributed workforce and our anti-racism, anti-oppression work. With first the massive cross-industry shift to remote work because of COVID-19 and the effects of the uprisings against racist police brutality, we've seen a huge uptick in organizations looking for guidance about creating anti-racist virtual workplaces.

To better serve our communities, we are now offering our expertise in building human-centered equitable workplaces as consultants, reflecting what we've been repeatedly asked to provide.

What we are offering is different from diversity, equity, and inclusion training. We aren't trained DEI facilitators. DEI training can be invaluable in helping organizations understand why a sophisticated understanding of systemic racism and oppression is a core leadership value, and core to the transformational change most of our organizations purport to work towards. We see our work as meeting a different need. We see our space of expertise as what comes after a DEI workshop.

We aren't here to help you or your team understand that systemic racism and white supremacy pervade our lives, our workplaces, and our social interactions. We're here to help you figure out what do with that information; how to look at the policies and culture of your workplace with an anti-racist, human-centered lens, and what you can do to create real, lasting change.

We're not the "why," we're the "how."

What we bring to the table as consultants is that we have experience doing this work ourselves as the leadership of a complex organization. As the leadership team at Fractured Atlas, we have gone through the work of implementing new policies and changing a workplace's culture. We know what it's like to stay with this work in-house for the long haul.

We know firsthand that the demands of running a business can often run counter to our most idealistic politics. As leaders, it can often feel like we're threading the needle between our values and what needs to happen for our organizations and businesses to succeed.

To learn more about our new consulting work or to see if our experience and values are a good fit for your needs, please get in touch.
More posts by Tim Cynova
About Tim Cynova
Tim wears a multitude of hats, all in service of creating anti-racist workplaces where people can thrive. He currently is co-CEO of Fractured Atlas (an entirely virtual organization with staff spread across multiple states and countries) and a Principal of the consulting group Work. Shouldn't. Suck. He serves on the faculty of Banff Centre for Arts & Creativity and The New School teaching courses in People-Centric Organizational Design; he's a trained mediator, and a certified Senior Professional in Human Resources (SPHR). Earlier in his career, Tim was the Executive Director of The Parsons Dance Company and of High 5 Tickets to the Arts in New York City, had a memorable stint with the Cincinnati Symphony Orchestra, was a one-time classical trombonist, musicologist, and for five years in his youth he delivered newspapers for the Evansville, Indiana Courier-Press. Also, during a particularly slow summer, he bicycled 3,902 miles across the United States.